WAFWA Seeks Art Submissions for Exhibition in July 2022
Posted by WAFWA on April 25, 2022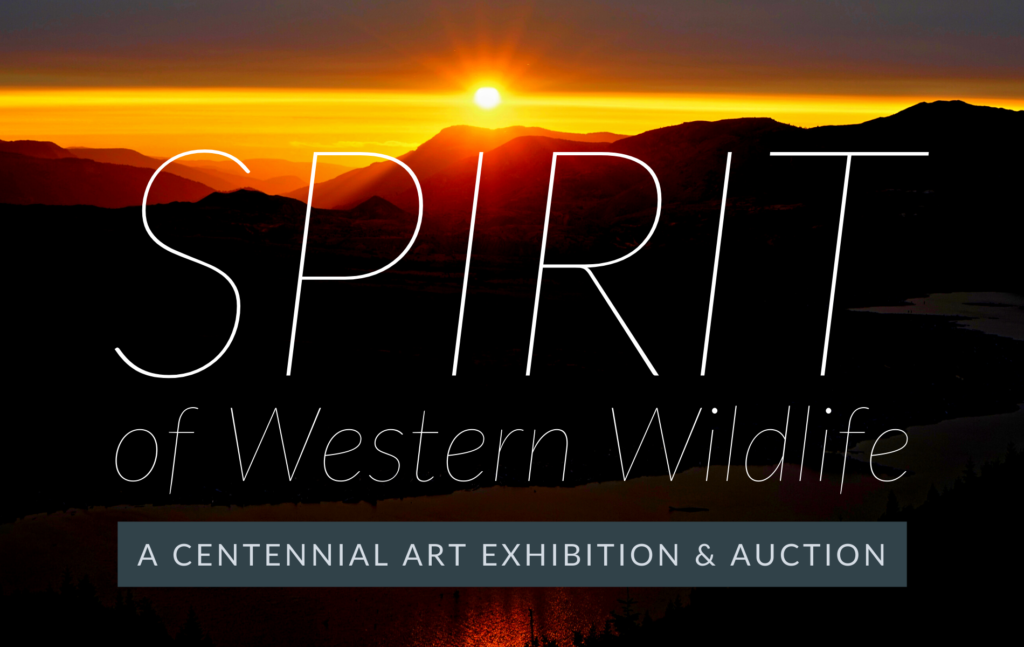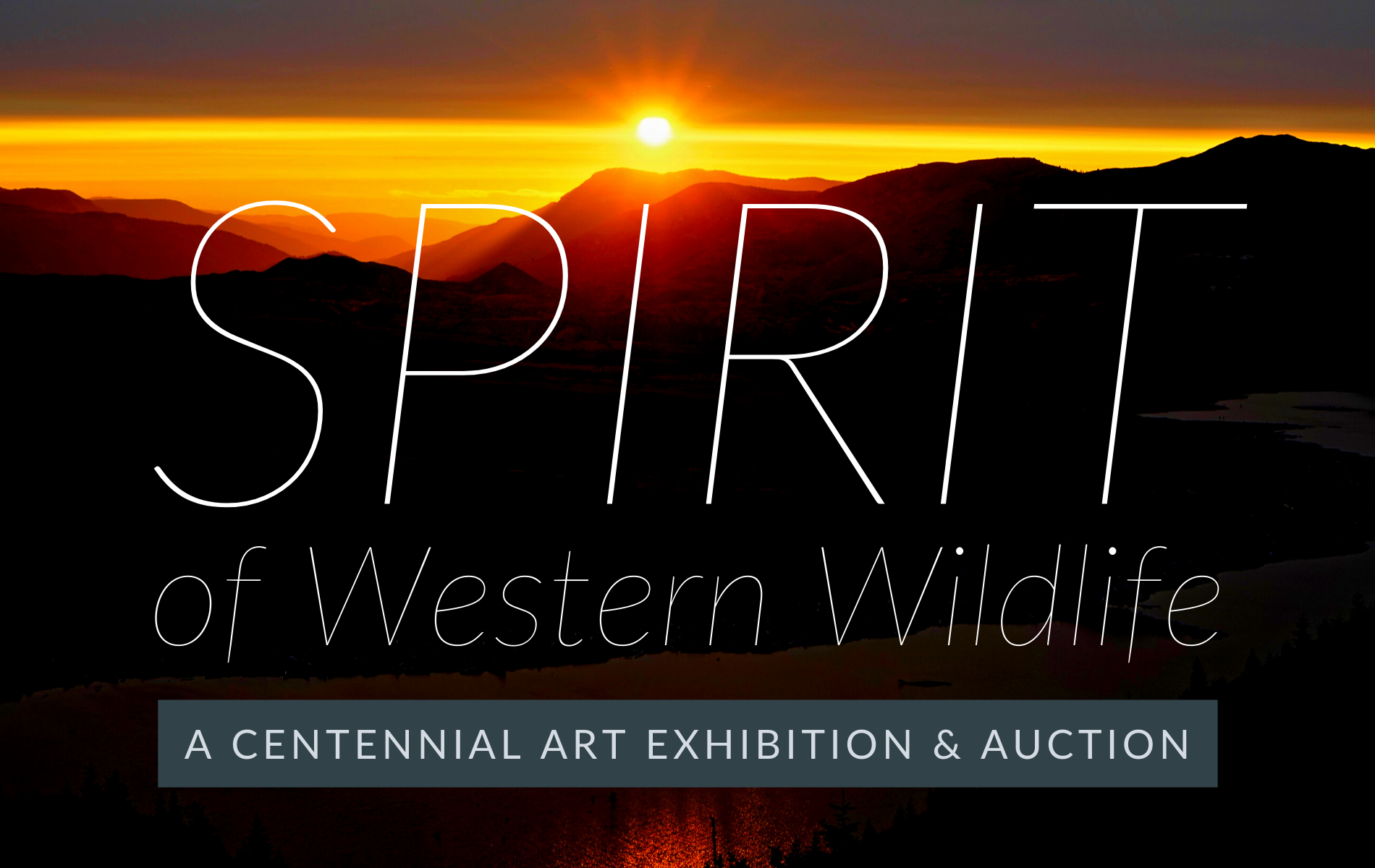 WAFWA is hosting a "Spirit of Western Wildlife Art Exhibition" during the 100th Anniversary Celebration on July 13, 2022 at the National Cowboy and Western Heritage Museum in Oklahoma City from 4:45pm – 9:00pm Central Time. The exhibition will have a silent auction. We will have a voting process to select Best in Show (no purchase necessary) for event attendees. Auction and Best in Show winners will be announced at 8:30pm during the 100th Anniversary celebration.
WAFWA's impact on western wildlife has impacted more than hunters and anglers. Artists from around our region embrace wildlife as a symbol of western living. The purpose of this event is to feature fish- and wildlife-inspired art from up-and-coming artists in our region and uniquely to each members agency's state or province.
We are seeking artist submissions from across the West. Deadline for submission is June 1, 2022.
Who do we consider an artist? Anyone with unique ability and a desire to share those talents. This could be someone that has previously submitted art to a state gamebird stamp program or magazine cover. It could be a hobbyist photographer who captured a "once in a lifetime shot," an artist from an indigenous arts and culture co-op, or it could be a start-up artist who sells their work on Etsy.
For more information about this event, details about submitting an application, and more go to our Art Exhibition page.
For more information about events taking place during our Summer Meeting in Oklahoma City, visit our 2022 Summer Meeting page.