"On behalf of the Western Association of Fish & Wildlife Agencies, we invite you to participate as a conference sponsor or booth exhibitor to help further our common goal of delivering conservation through information exchange and working partnerships ."
WAFWA Acting Executive Director, Chris Moore
Sponsorship Opportunities & Benefits
Your sponsorship would assist us in hosting a world-class event and demonstrate your organization's commitment to wildlife conservation. In exchange, your organization will have the valuable opportunity to make face-to-face CONNECTIONS with over a hundred fish and wildlife professionals; you'll have ACCESS to people who need your products and services; and the EXPOSURE will reinforce your brand awareness and maximize visibility in the wildlife community.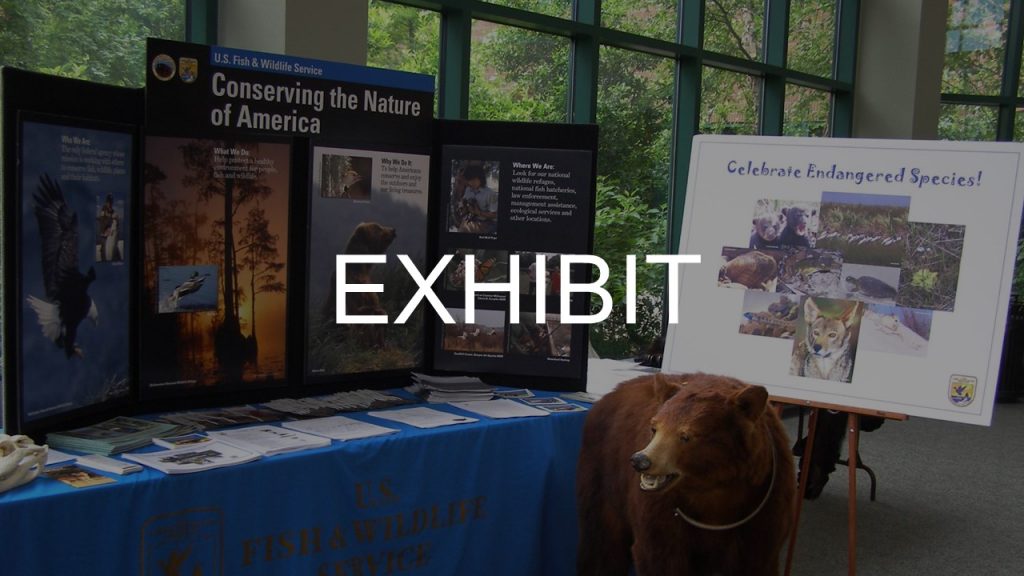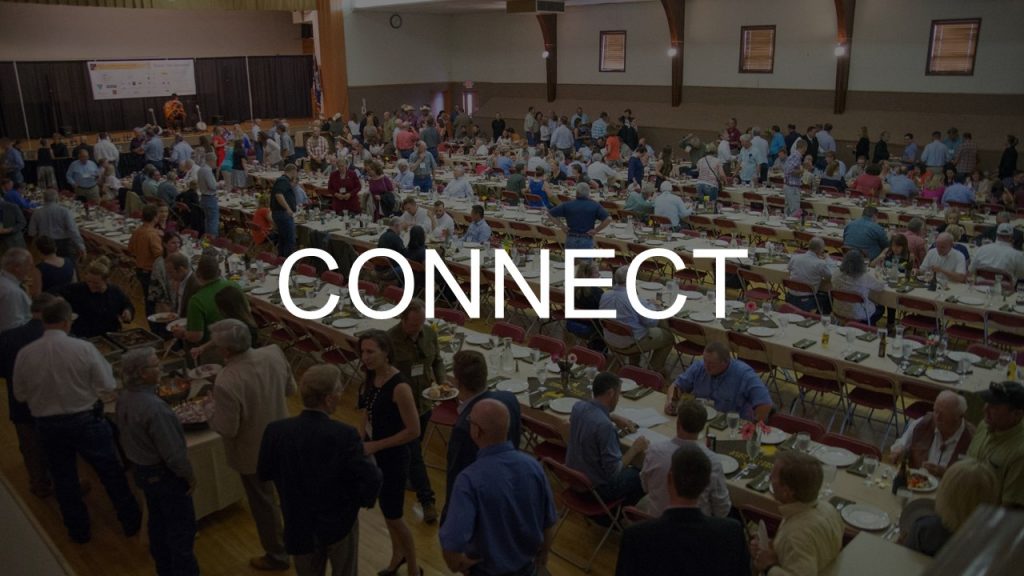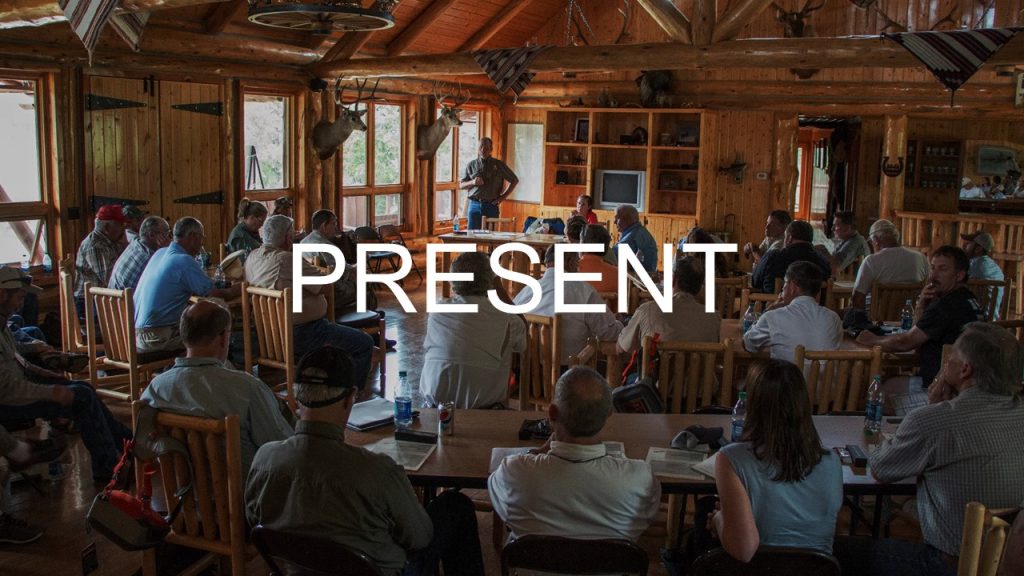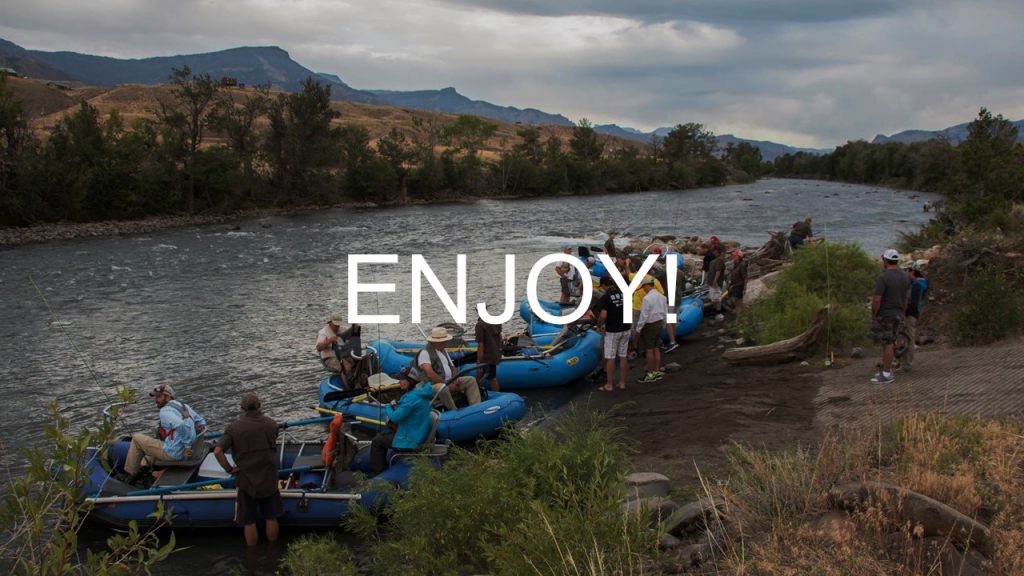 Join us as a sponsor

to gain exposure for your organization to fish & wildlife professionals,
to network and to exchange information and ideas!
Sponsor Engagement & Exposure Opportunities
Sponsors will receive recognition through a variety of channels based on the level of sponsorship. If you do not see a price that fits your budget, please contact Cindy Delaney (Cindy@delaneymeetingevent.com) to help you customize a package. Download a PDF version of the 2021 Summer Meeting Sponsor Opportunities (available soon, please check back).
ENGAGEMENT

Gold Level
$5,000
Silver Level
$2,500
Bronze Level
$1,500
Brief remarks at Directors Forum, Joint Directors and Commissioners Meeting or Business Meeting
●
Verbal recognition at Directors Forum, Joint Directors and Commissioners
Meeting and Business Meeting
●
●
●
Sponsor a meet-up (coffee chat, social, or product/service focused session)
●
●
Sponsor a meeting on the agenda of your choice (includes: logo recognition
and brief remarks; multiple opportunities available)
●
●
Ability to schedule one-on-one meetings with potential customers
●
●
●
Offer an incentive/discount for attendees to meet you at your personalized
Sponsor Engagement Hub during the two scheduled times, or with an
appointment for another time
●
●
●
EXPOSURE

Gold Level
$5,000
Silver Level
$2,500
Bronze Level
$1,500
Advance email message sent to attendee mailing list on behalf of sponsor
●
Advertisement on the conference platform 5 minutes prior to the start
of the Directors Forum, Joint Directors and Commissioners Meeting or
Business Meeting
●
Advertisement in the App
●
●
Logo in advance promotion of meeting (email blasts)
●
●
●
Push notifications through the App to encourage attendees to visit your
Personalized Sponsor Engagement Hub
2
1
1
Logo on main landing page of the virtual platform
●
●
●
Logo on static "thank you sponsors" slide shown throughout the meeting
●
●
●
Logo on virtual Sponsor Engagement Hub page
●
●
●
Virtual Sponsor Engagement Hub with ability to add video, logo, links, description, contact info, files, and text Q&A
●
●
●
Company listing in sponsor directory–PDF available to download from the
virtual platform
Enhanced listing with logo
●
●
Attendee mailing list post-meeting
●
●
●
Complimentary registrations
4
3
1
R3 Workshop Sponsorships
The Annual WAFWA R3 Workshop draws 75-100 R3 professionals from primarily the western states but also the rest of the country to learn about the latest best practices in recruiting, retaining and reactivating hunters and anglers. This two day intensive seminar is seeking sponsors who are aligned with their mission.
PRICING & BENEFITS

Gold Level
$2,000
Silver Level
$1,000
Bronze Level
$500
Deliver a short presentation to the
group
●
Acknowledgment at the start of the
meeting from the meeting chair
●
●
Push notification to R3 attendees
●
●
Logo recognition on slide at the start
of the meeting
●
●
Virtual Sponsor Engagement Hub
location with ability to post materials,
videos, and meet up with attendees
●
●
●
Personalized Sponsor Engagement Hub
Your "Hub" can be customized at no additional cost to include:
• Company description
• Podcast links
• Video uploads of product demonstrations, company commercials, or other "must watch" videos
• Ability to embed Zoom or similar Livestream link to schedule face-to-face meetings or chat sessions
• Downloadable brochures and documents
• Exhibitor live chat which will also be provided in print form post-conference
How to become an Exhibitor or Sponsor
Sponsor opportunities will be available at the Conference's registration page.
Questions? Contact Delaney Meeting & Event Management at Cindy@delaneymeetingevent.com or by phone at 802-448-9044.
---
---