"On behalf of the Western Association of Fish & Wildlife Agencies, we invite you to participate as a conference sponsor or booth exhibitor to help further our common goal of delivering conservation through information exchange and working partnerships ."
WAFWA Acting Executive Director, Chris Moore
---
2021 WAFWA VIRTUAL SUMMER MEETING
Join us as a sponsor to gain exposure for your organization to fish & wildlife professionals, to network and to exchange information and ideas!
Demonstrate your commitment to wildlife conservation by sponsoring the WAFWA 2021 Virtual Summer Meeting (meeting details). As a sponsor, your organization will enjoy a unique and visible opportunity to play a significant role in the delivery of this important meeting. Sponsors will receive special recognition through a variety of channels as described below.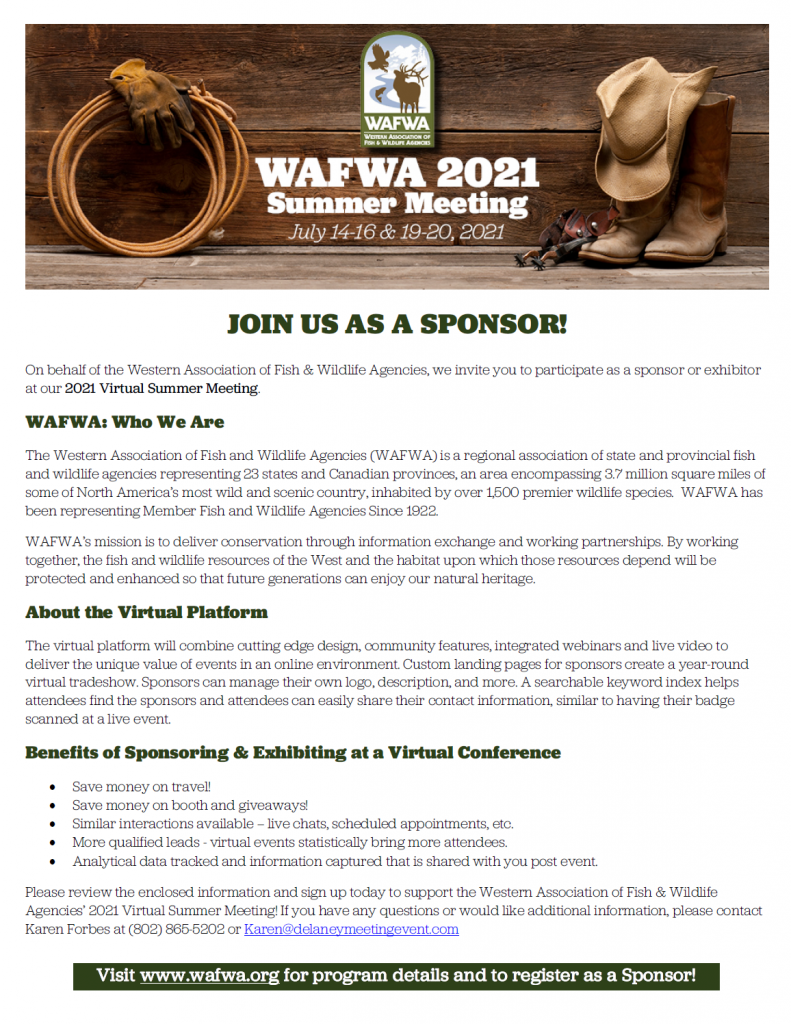 Sponsorship Opportunities
Pricing & Benefits
Sustaining Partner
$20,000
Diamond
$10,000
Platinum
$7,500
Gold
$5,000
Silver
$3,000
Bronze
$1,500
Special Event Recognition and Remarks
Business
Meeting
Awards
Ceremony
Directors &
Commissioners Forum
Verbal Recognition at Plenary
●
●
●
●
30-Second Video Message at the Plenary
●
●
Video Message at the Start of a Specific Committee Meeting
(Pending Committee Chair Approval)
●
●
●
●
●
Logo Recognition on Website and Conference Promotional Email Blasts with Link
Logo on Website and Email Blast
Logo on Website and Email Blast
Logo on Website and Email Blast
Logo on Website
Logo on Website
Logo on Website
Sponsored/Personalized Email to Attendees with Only Your Message
●
●
●
Scrolling Logo on Conference Landing Page
Prominent Placement
Prominent Placement
Prominent Placement
●
●
●
Logo on Sponsor Section of Virtual Platform
Prominent Placement
Prominent Placement
Prominent Placement
●
●
●
Exhibit Space in Virtual Platform (see brochure for details)
●
●
●
●
●
●
Complimentary Registration(s)
Up to 6 Attendees
Up to 4 Attendees
Up to 3 Attendees
3 Attendees
2 Attendees
1 Attendees
Attendee List Post-Conference
●
●
●
●
●
●
If you would like to participate as a Sponsor, please click here to register.
About the Virtual Platform
The virtual platform will combine cutting edge design, community features, integrated webinars and live video to deliver the unique value of events in an online environment. Custom landing pages for sponsors create a year-round virtual tradeshow. Sponsors can manage their own logo, description, and more. A searchable keyword index helps attendees find the sponsors and attendees can easily share their contact information, similar to having their badge scanned at a live event.
Sponsorship Opportunities & Benefits
Your sponsorship would assist us in hosting a world-class event and demonstrate your organization's commitment to wildlife conservation. In exchange, your organization will have the valuable opportunity to make face-to-face CONNECTIONS with over a hundred fish and wildlife professionals; you'll have ACCESS to people who need your products and services; and the EXPOSURE will reinforce your brand awareness and maximize visibility in the wildlife community.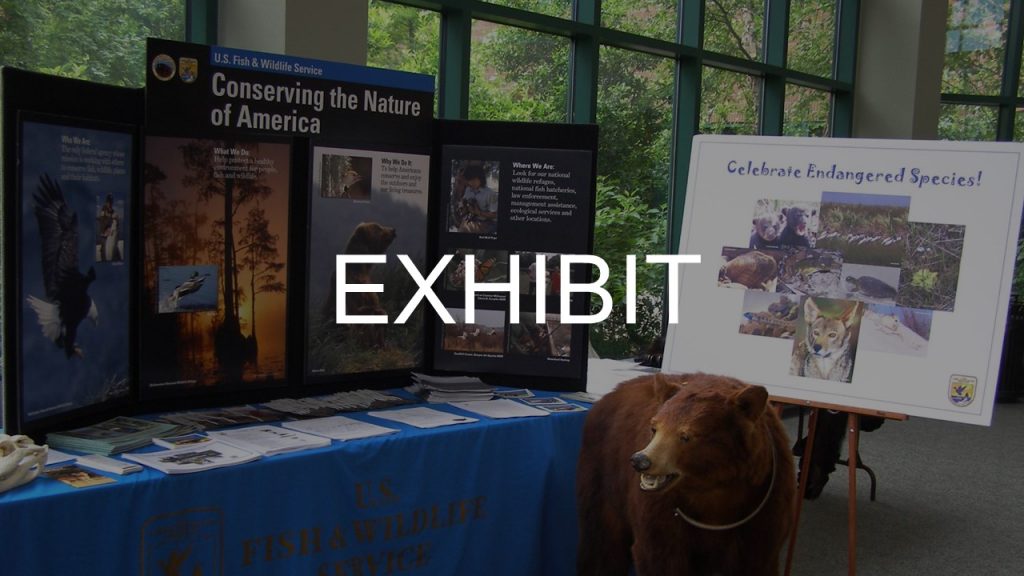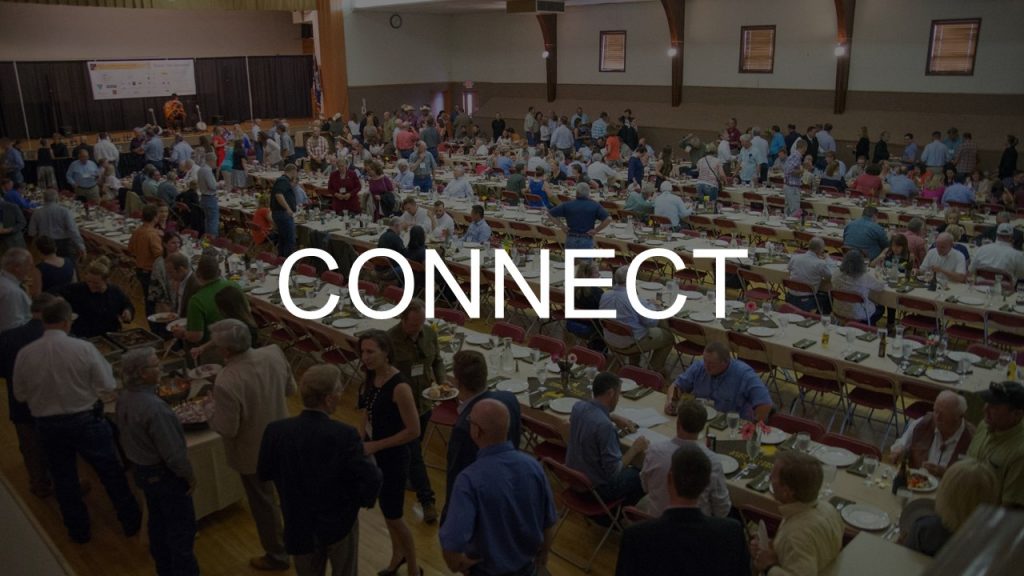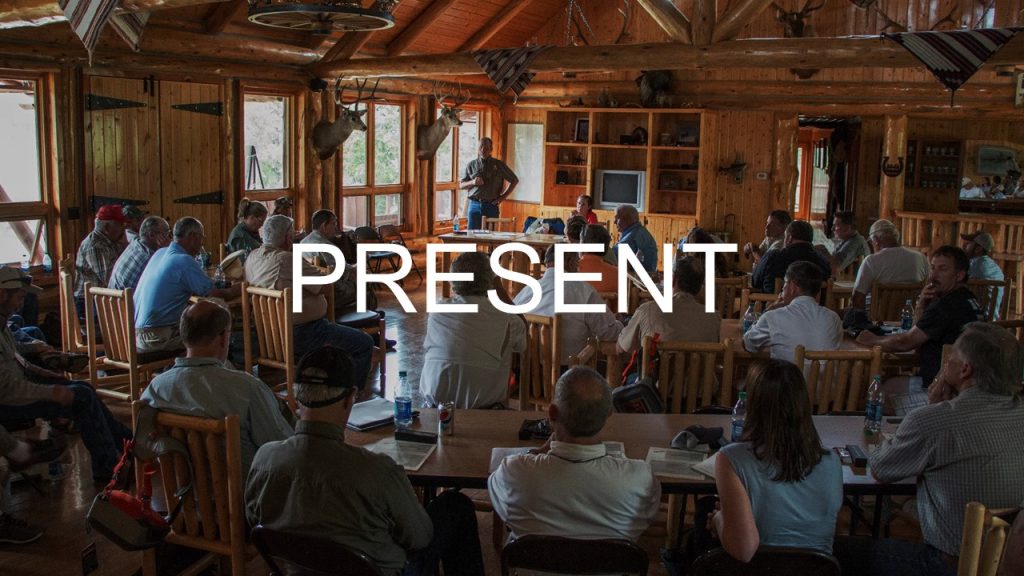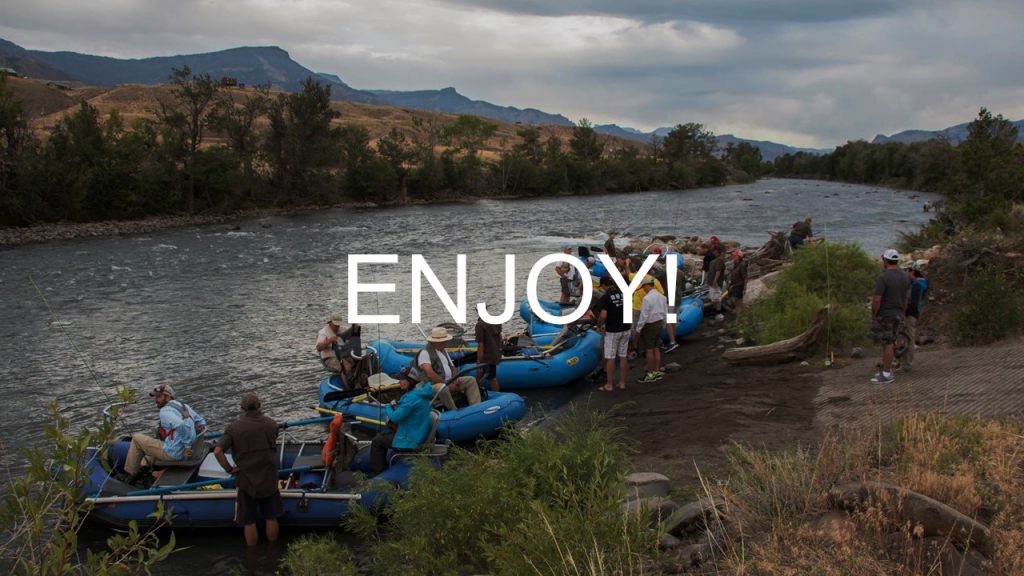 ---
---