"On behalf of the Western Association of Fish & Wildlife Agencies, we invite you to participate as a conference sponsor or booth exhibitor to help further our common goal of delivering conservation through information exchange and working partnerships ."
WAFWA Executive Director, Zach Lowe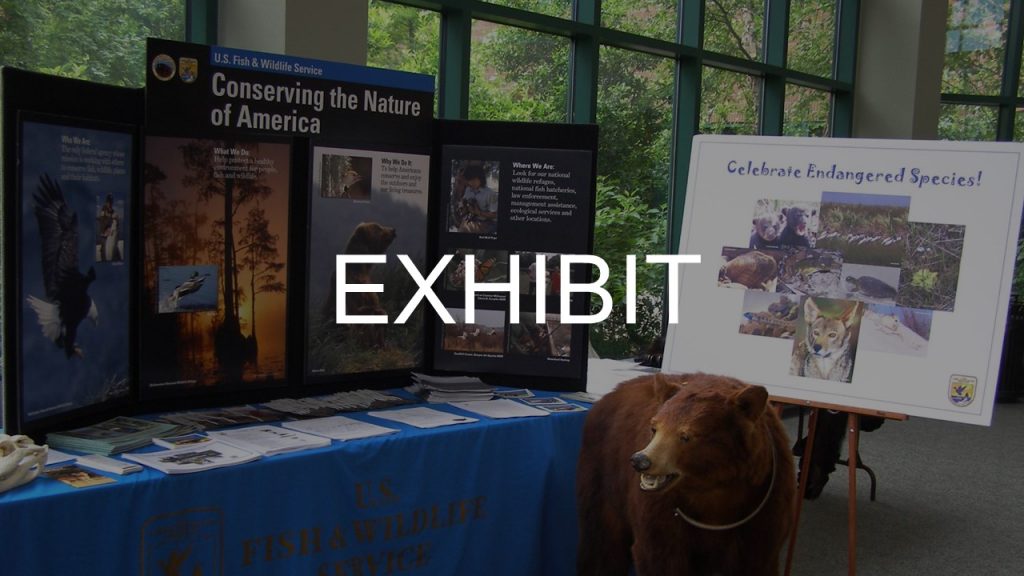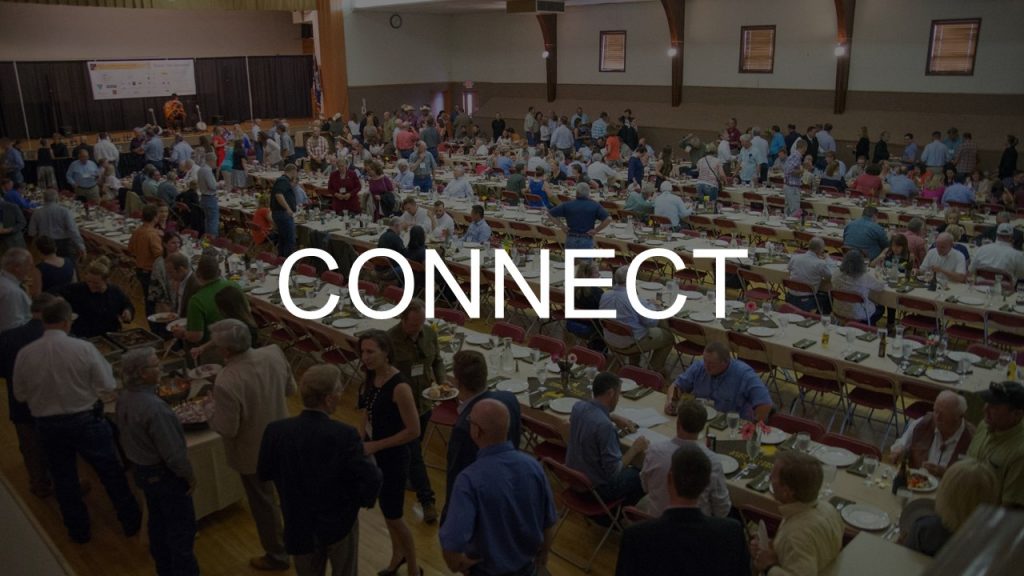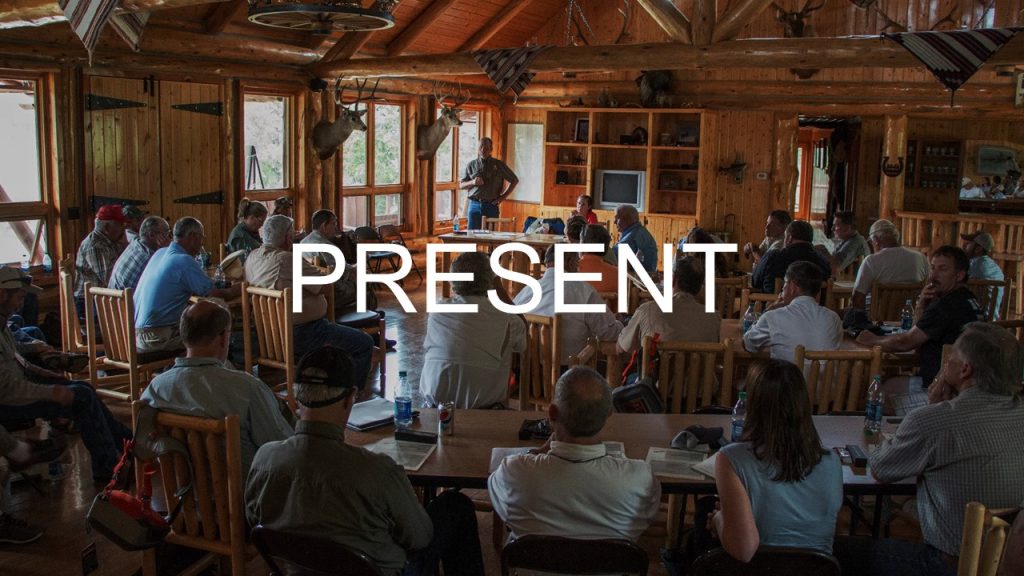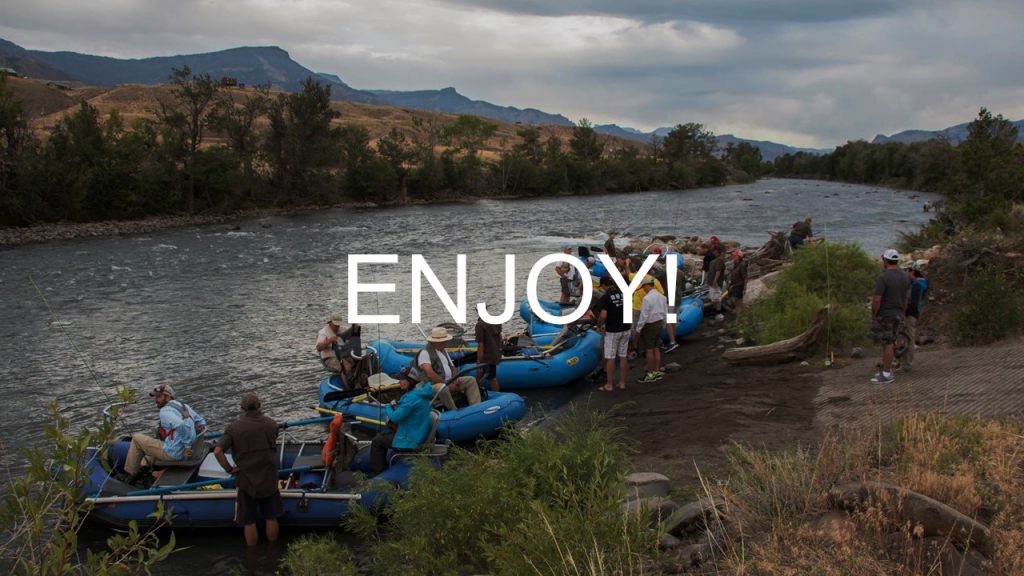 ---
2023 WAFWA SUMMER MEETING
Join us as a sponsor to gain exposure for your organization to fish & wildlife professionals, to network and to exchange information and ideas!
Demonstrate your commitment to wildlife conservation by sponsoring the WAFWA Meeting. As a sponsor, your organization will enjoy a unique and visible opportunity to play a significant role in the delivery of this important meeting. Sponsors will receive special recognition through a variety of channels as described below.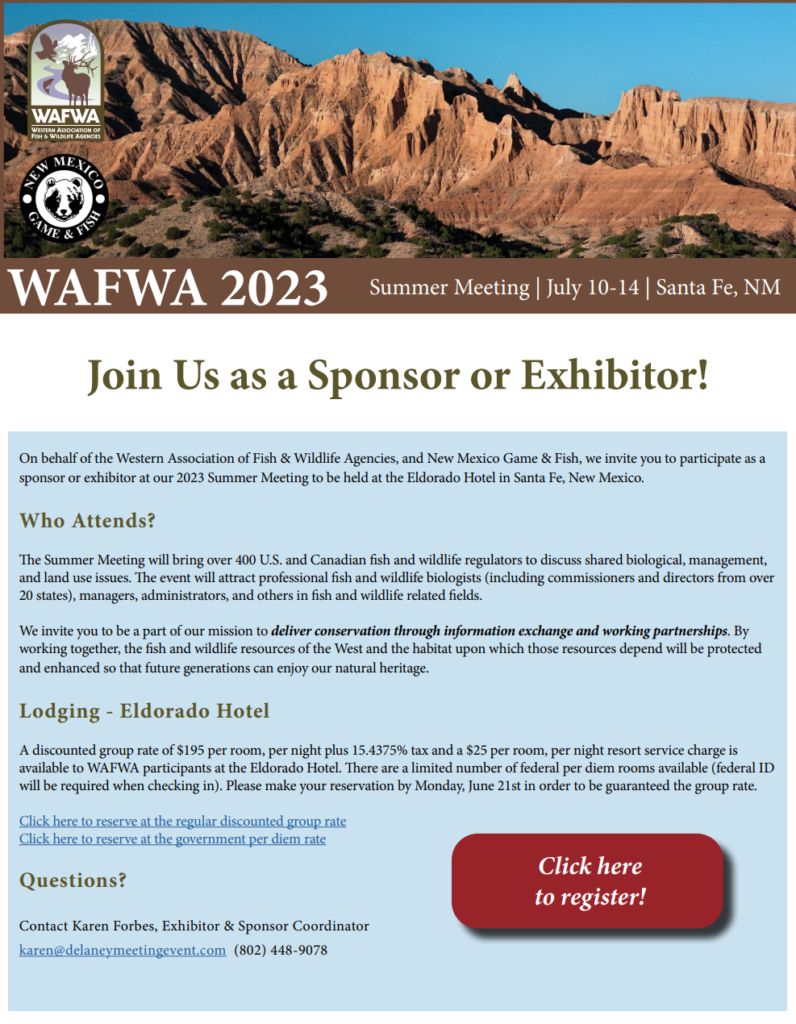 Sponsorship Opportunities & Benefits
Your sponsorship would assist us in hosting a world-class event and demonstrate your organization's commitment to wildlife conservation. In exchange, your organization will have the valuable opportunity to make face-to-face CONNECTIONS with over a hundred fish and wildlife professionals; you'll have ACCESS to people who need your products and services; and the EXPOSURE will reinforce your brand awareness and maximize visibility in the wildlife community.
---
---