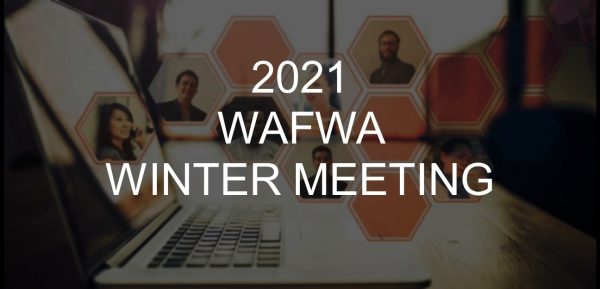 January 5 - January 8, 2021
Virtual Meeting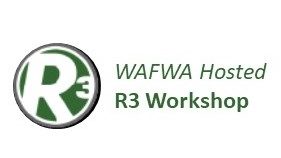 January 7 - January 8, 2021
Virtual Meeting
The 2021 R3 Workshop will be virtual in association with the WAFWA mid-winter meeting. Date to be determined.
Read More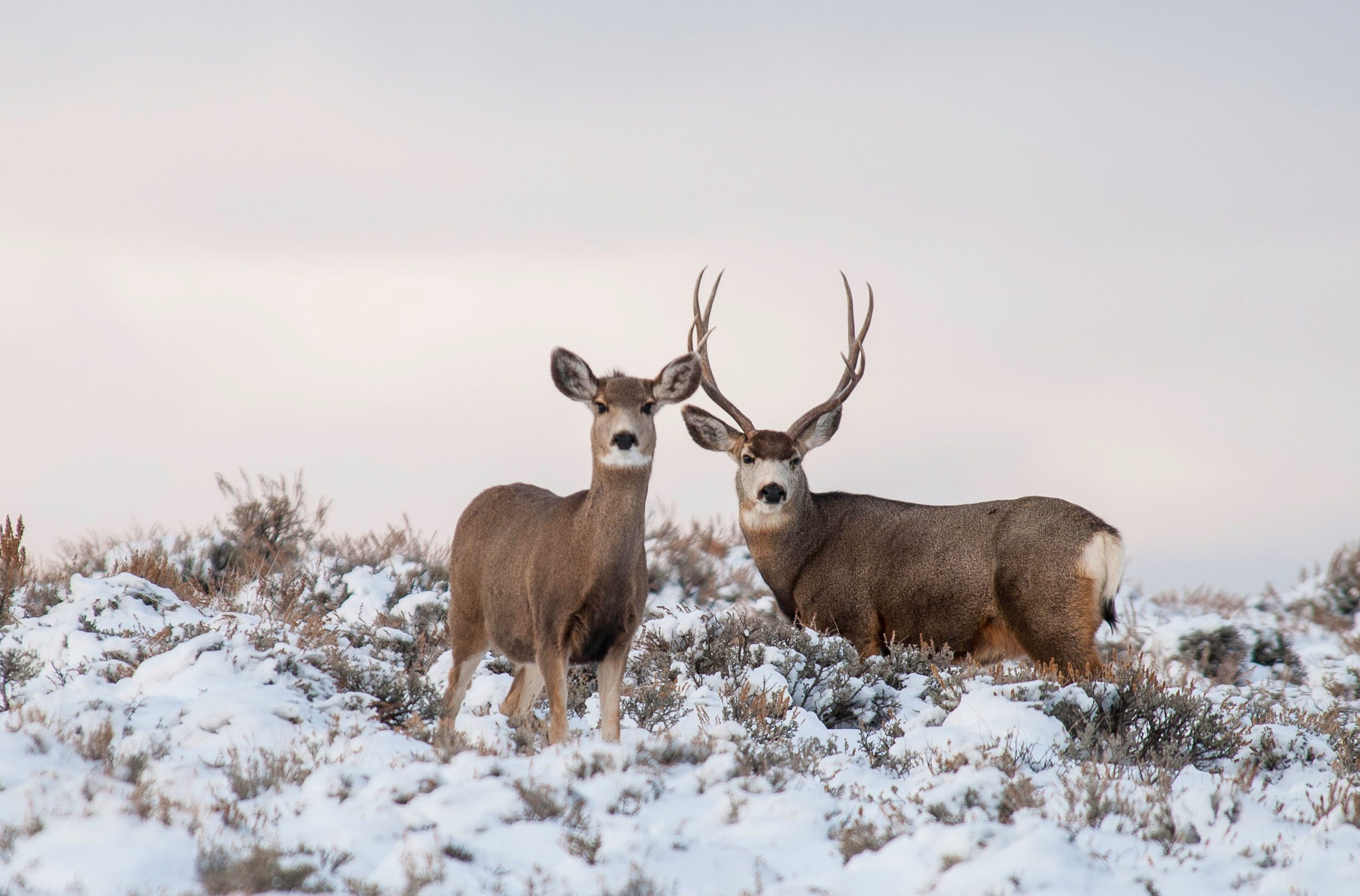 November 17, 2020
Registration is now open for WAFWA's Virtual Mid-Winter Meeting, January 5-8, 2021.
Read More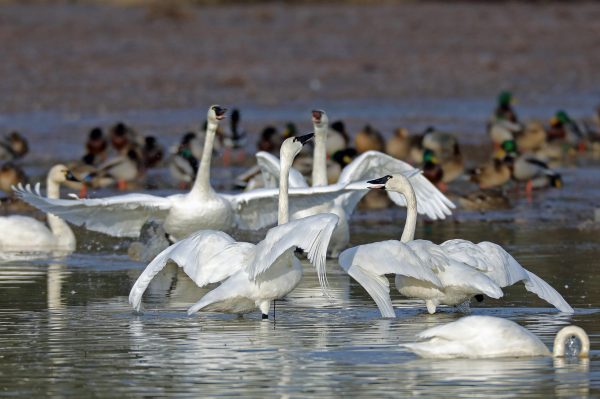 November 5, 2020
President Trump signed S. 3051, The America's Conservation Enhancement Act (ACE Act) into law to codify the Nat. Fish Habitat Partnership.
Read More