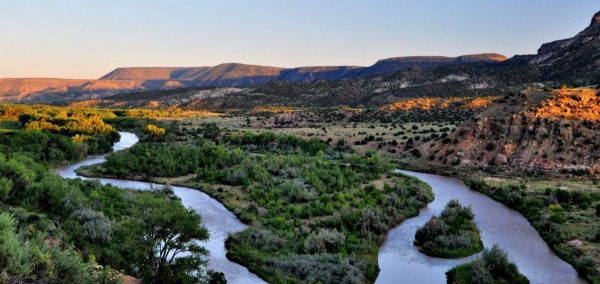 July 18 - July 23, 2021
Virtual Platform
Save the Date! The 2021 Summer Meeting will be held virtually, July 18th - 23rd, 2021.
Read More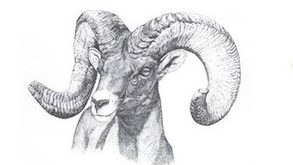 April 7 - April 8, 2021
Virtual Platform
Registration Open! The 56th meeting of the Desert Bighorn Council, hosted by the Texas Parks and Wildlife Department.
Read More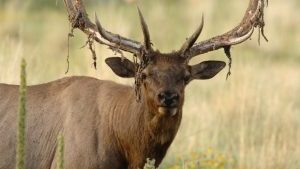 February 22, 2021
WAFWA is seeking a motivated and visionary leader to serve as its next Executive Director. Closing date is March 14th, 2021.
Read More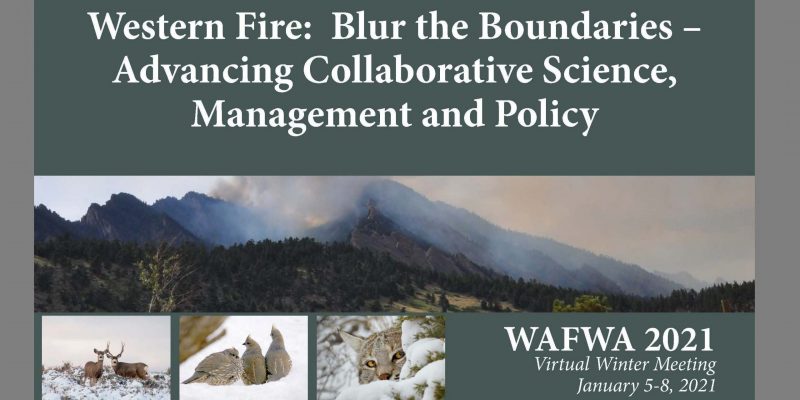 January 11, 2021
The Western Fire Symposium was held during the WAFWA Mid-Winter Conference 2021. A recording of the symposium is now available!
Read More