January 6 - January 10, 2022
Tucson, Arizona
We invite you to attend the WAFWA 2022 Mid-Winter Conference in Tucson, Arizona. Registration is open!
Read More
April 4 - April 7, 2022
Hood River, Oregon
The 13th Mountain Lion Workshop will be held in April 4-7, 2022 in Hood River, Oregon. Please check back soon for event details.
Read More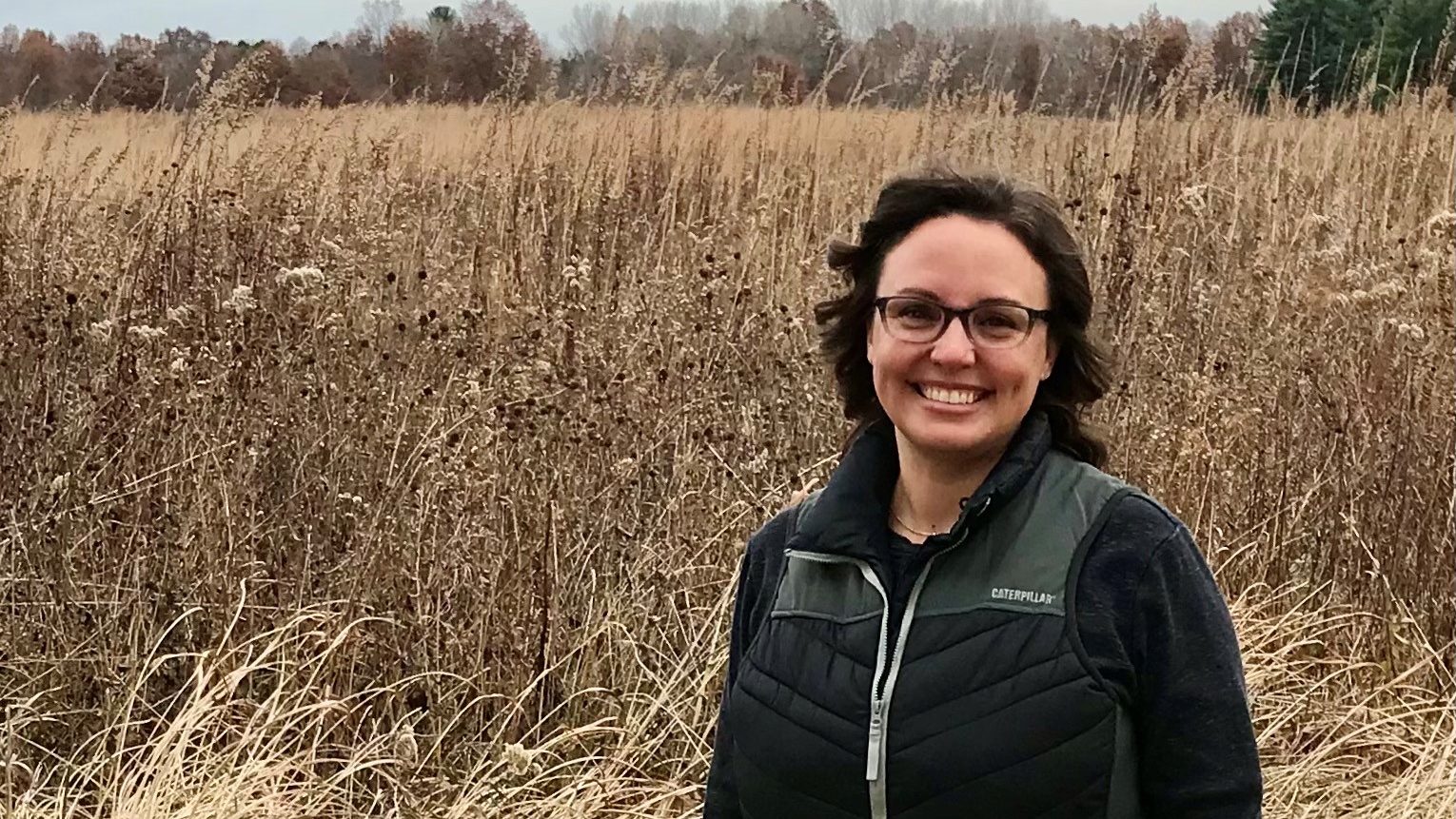 November 29, 2021
WAFWA welcome Mrs. Cortney Mycroft to the team as their new Coordinator of Executive Operations and Communications.
Read More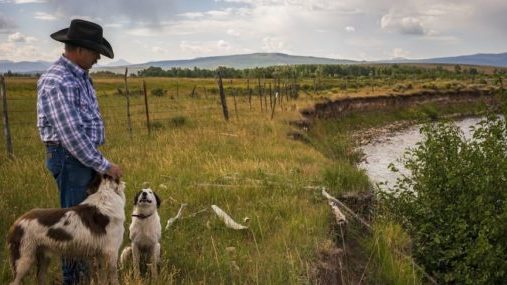 October 8, 2021
Ranchers find new, more sustainable ways to draw water from the river. An article by Shara Sparks and Therese Thompson in The Salt Lake Tribune.
Read More