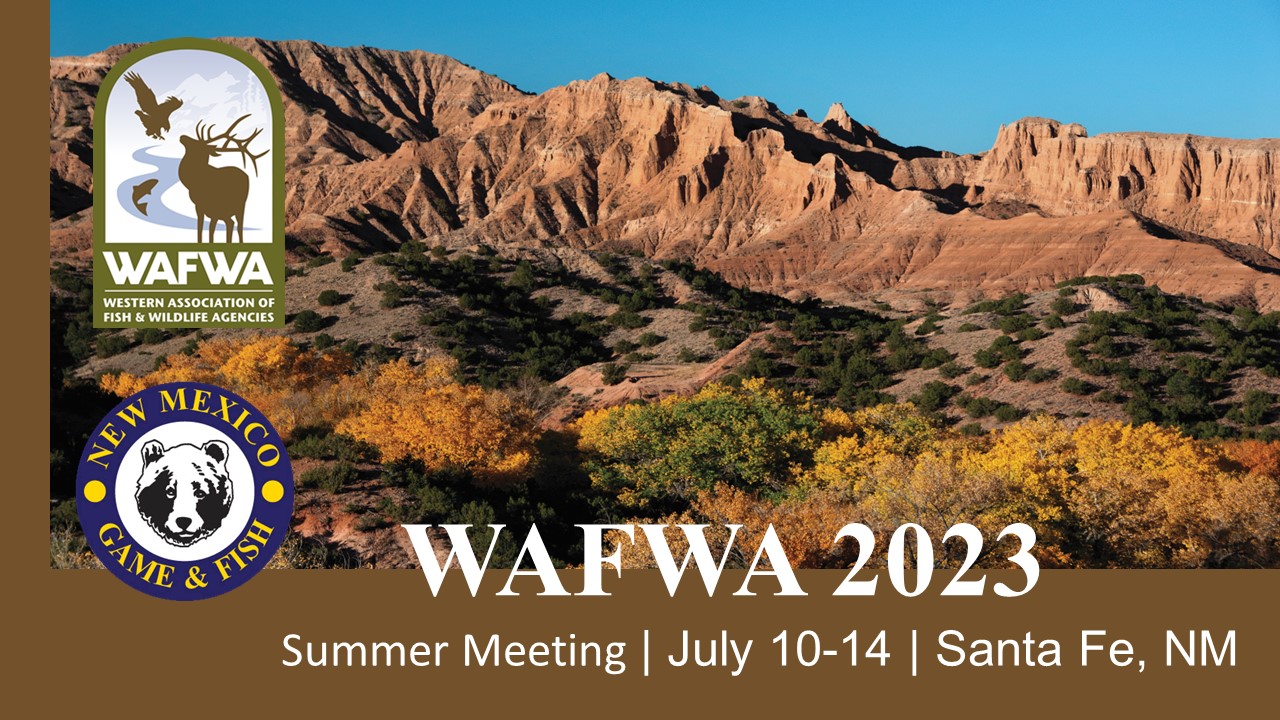 July 10 - July 14, 2023
Santa Fe, New Mexico
On behalf of WAFWA and New Mexico Game & Fish, we invite you to join us at our 2023 Summer Meeting. Registration is Open!
Read More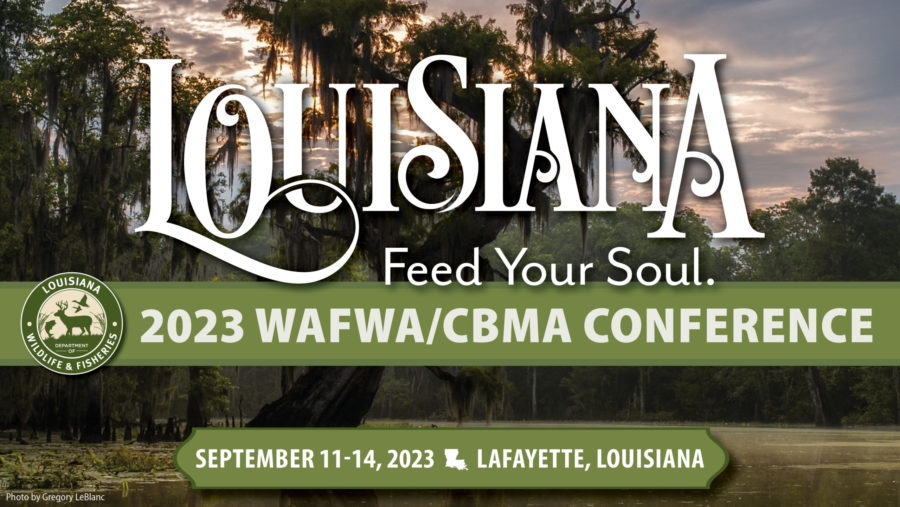 September 11 - September 14, 2023
Lafayette, Louisiana
The 2023 WAFWA Administrative Officers Workshop (AOW) and CBMA Joint Conference will be held September 11-14th, 2023 in Lafayette, Louisiana. Please check back for event details.
Read More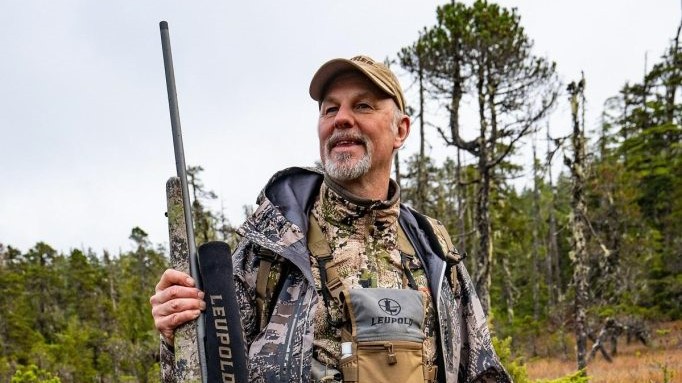 November 23, 2022
Congratulations to Jim Heffelfinger for being named Dallas Safari Club's 2023 recipient of the Conservation Trailblazer Award.
Read More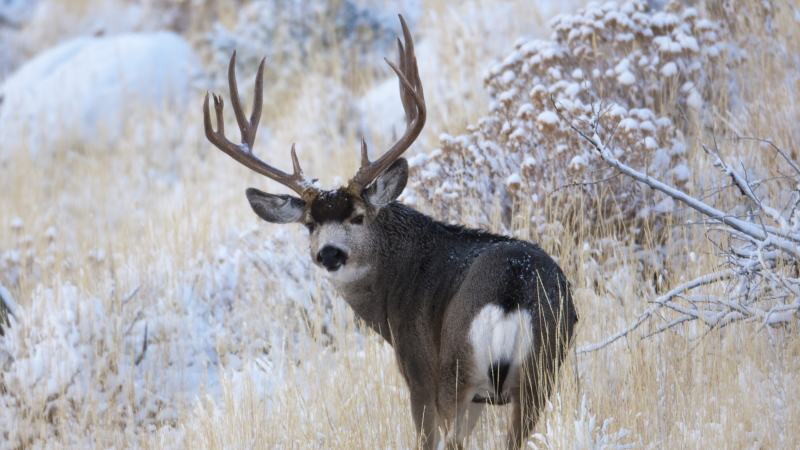 October 19, 2022
The NFWF is soliciting proposals for projects that enhance and improve the quality of state-identified, or tribal-identified, priority big game habitat, stopover areas, and migration corridors
Read More