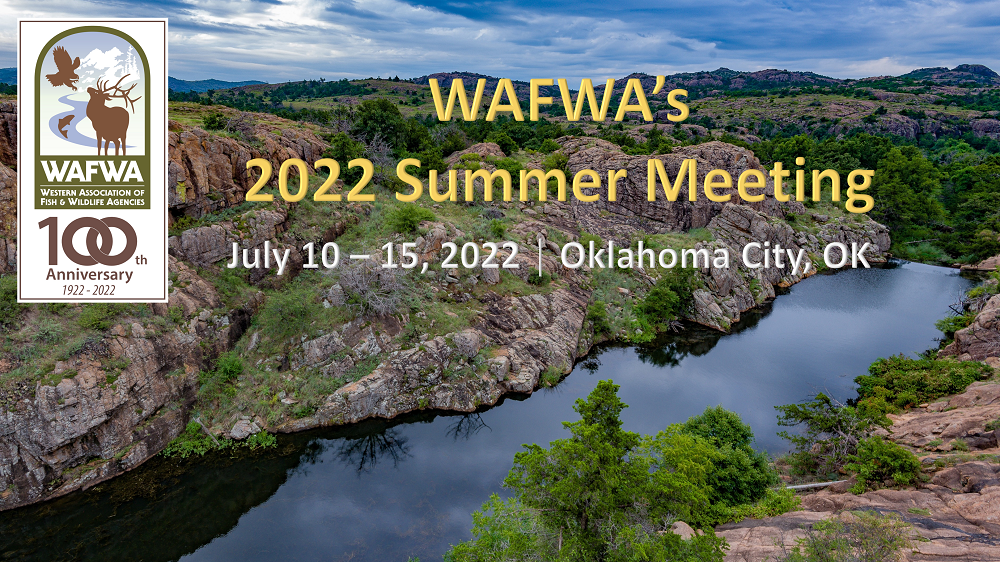 July 10 - July 15, 2022
Oklahoma City, Oklahoma
The WAFWA Summer Meeting is July 10 - 15th, 2022 at the Omni in Oklahoma City, Oklahoma. Registration is now open!
Read More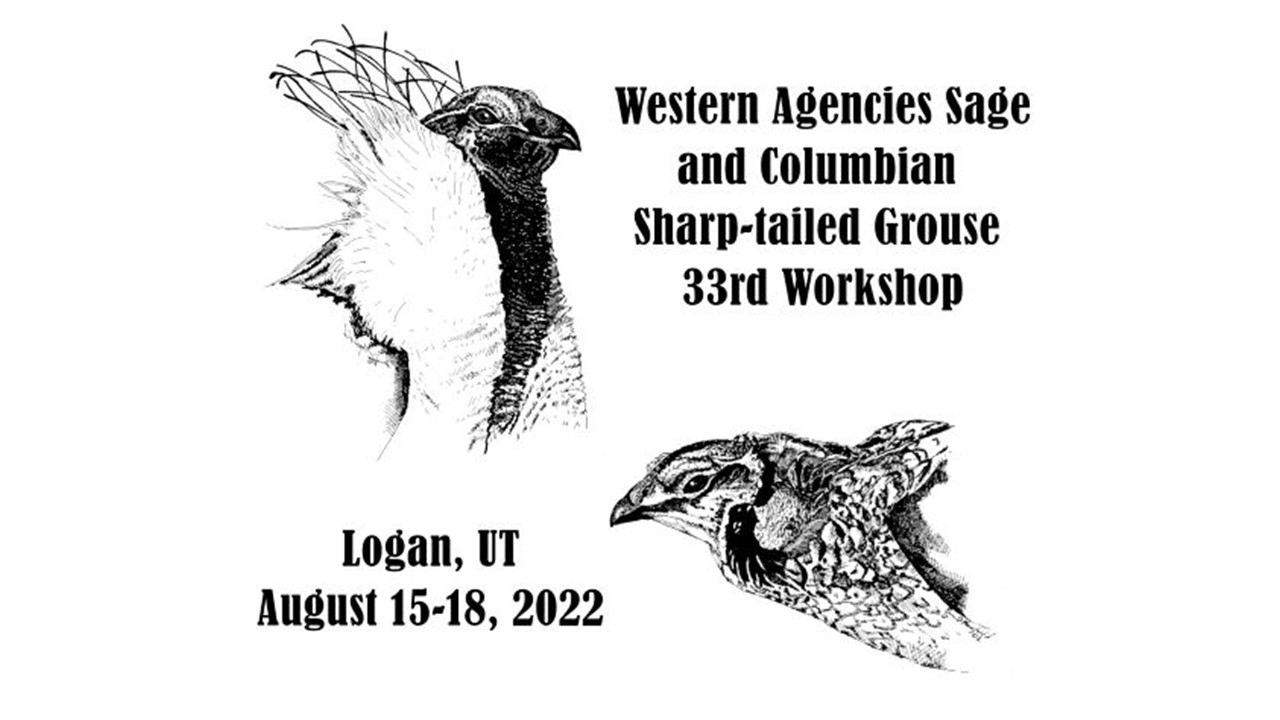 August 15 - August 18, 2022
Logan, Utah
The 33rd Sage and Columbian Sharp-tailed Grouse Workshop will be hosted by Utah on August 15-18th, 2022.
Read More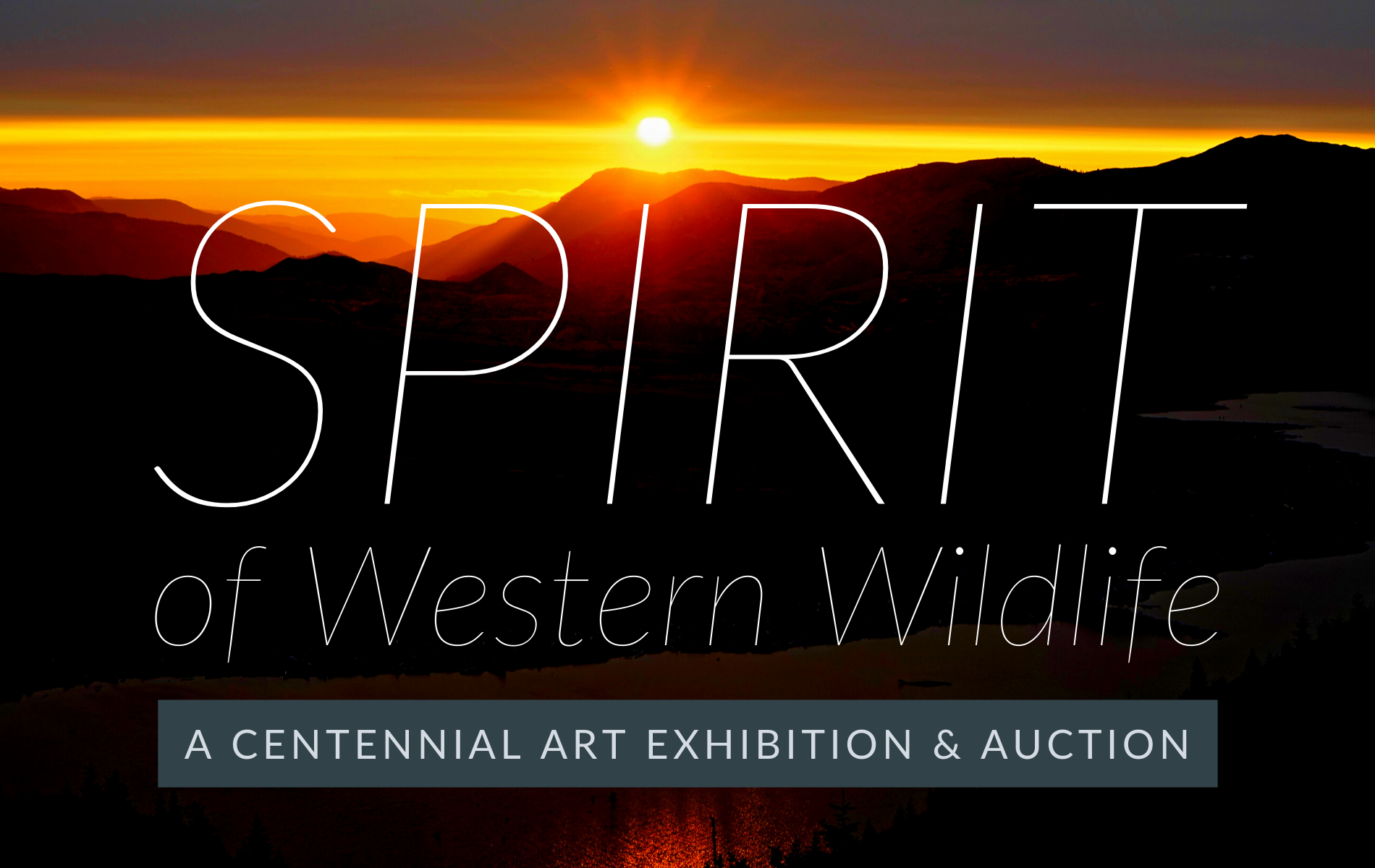 April 25, 2022
WAFWA is hosting a "Spirit of Western Wildlife Art Exhibition" during the 100th Anniversary Celebration on July 13, 2022 at the National Cowboy and Western Heritage Museum in Oklahoma City from 4:45pm – 9:00pm Central Time. The exhibition will have a silent auction. We will have a voting process to…
Read More
April 11, 2022
There is perhaps nothing more evocative of the American West than herds of elk, mule deer or pronghorn moving freely across the landscape. And a new series of detailed maps reveals their migration pathways -- thanks to a team of state, federal and tribal scientists.
Read More