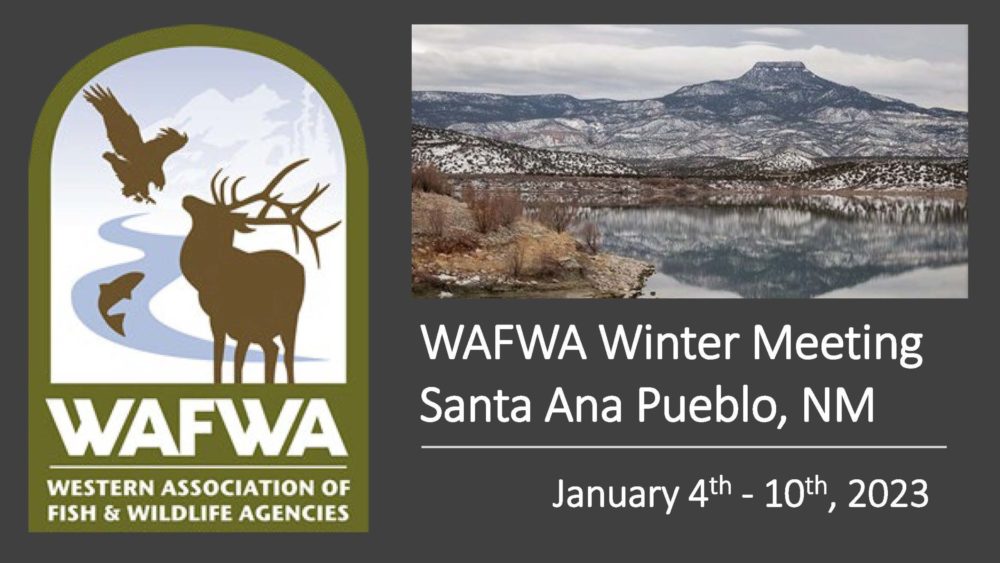 January 4 - January 10, 2023
Santa Ana Pueblo, New Mexico
The 2023 WAFWA Winter Meeting will be January 4-10, 2023 at the Hyatt Regency Tamaya Resort & Spa in Santa Ana Pueblo, New Mexico.
Read More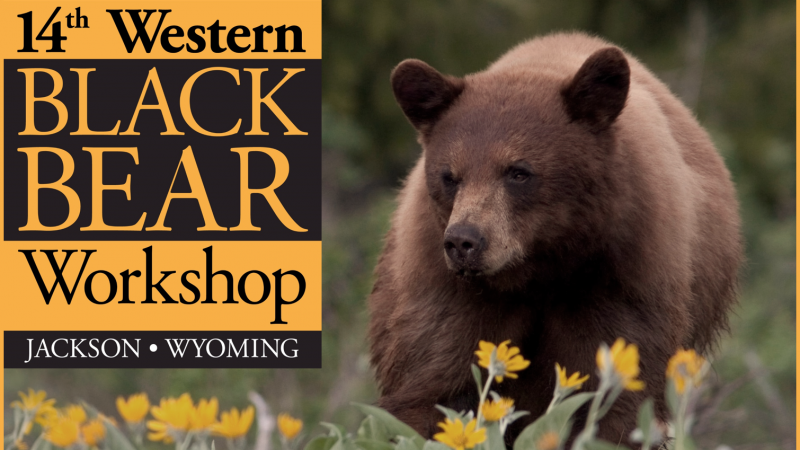 May 22 - May 25, 2023
Jackson, Wyoming
A WAFWA Sanctioned Workshop The Western Black Bear Workshop is held every three years by the Human-Wildlife Conflicts Committee sanctioned by WAFWA. The workshop provides a forum where leading black bear managers and researchers share research results, management strategies, and emerging issues in the realms of black bear management throughout…
Read More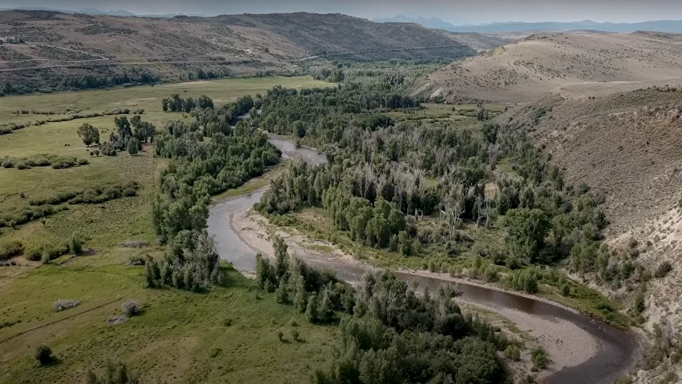 September 9, 2022
WAFWA's Western Native Trout Initiative (WNTI) is making its mark in western watersheds. Partnering with Resources Legacy Fund, WNTI has funded 20 restoration sites along the Bear River watershed that extends through Utah, Idaho, and Wyoming. The Upper Bear River, home to the Bonneville Cutthroat Trout, was fragmented by…
Read More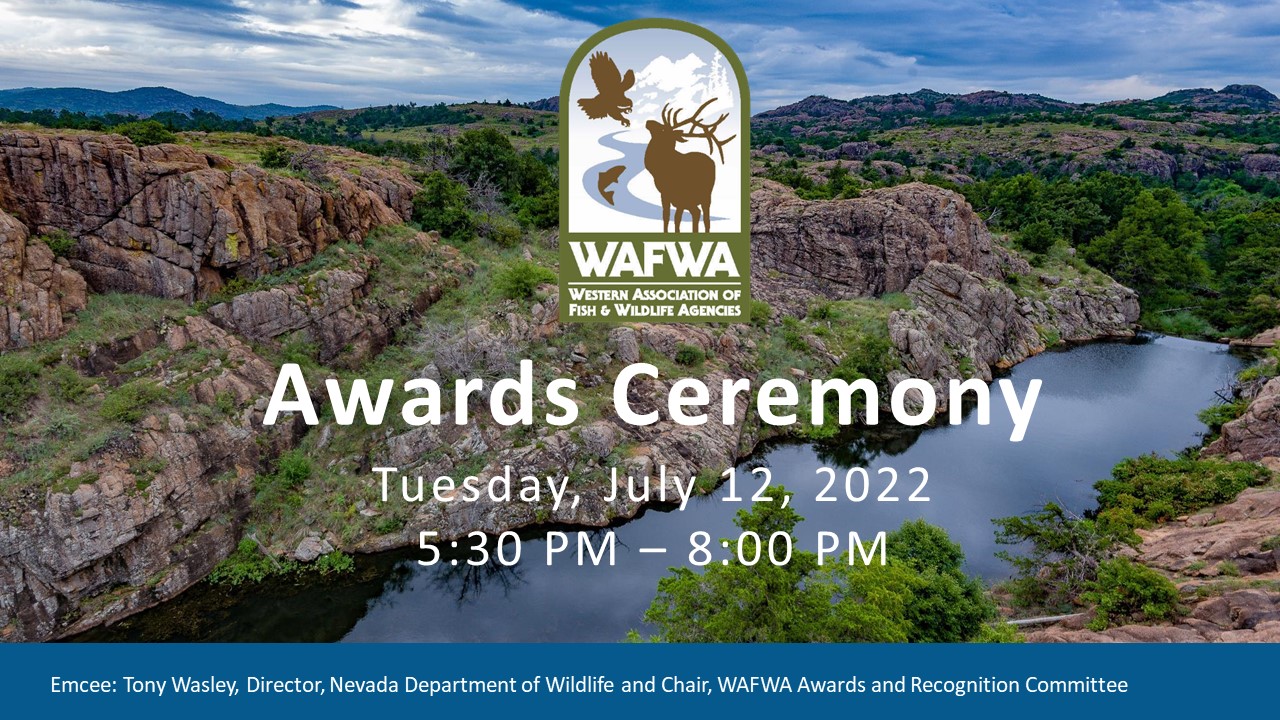 August 9, 2022
WAFWA honored conservation professionals at their virtual award ceremony at the 2022 WAFWA Summer Conference (recorded ceremony available).
Read More