January 6 - January 11, 2023
Santa Ana Pueblo, New Mexico
The 2023 WAFWA Winter Meeting will be January 6-11, 2023 at the Hyatt Regency Tamaya Resort & Spa in Santa Ana Pueblo, New Mexico.
Read More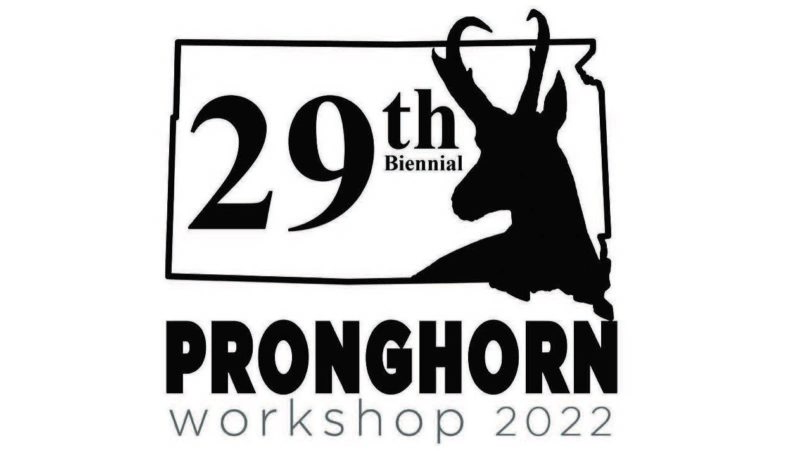 August 22 - August 25, 2022
Deadwood, SD
The 29th Biennial Pronghorn Workshop will be held on August 22-25, 2022 in Deadwood, South Dakota. Registration is now open!
Read More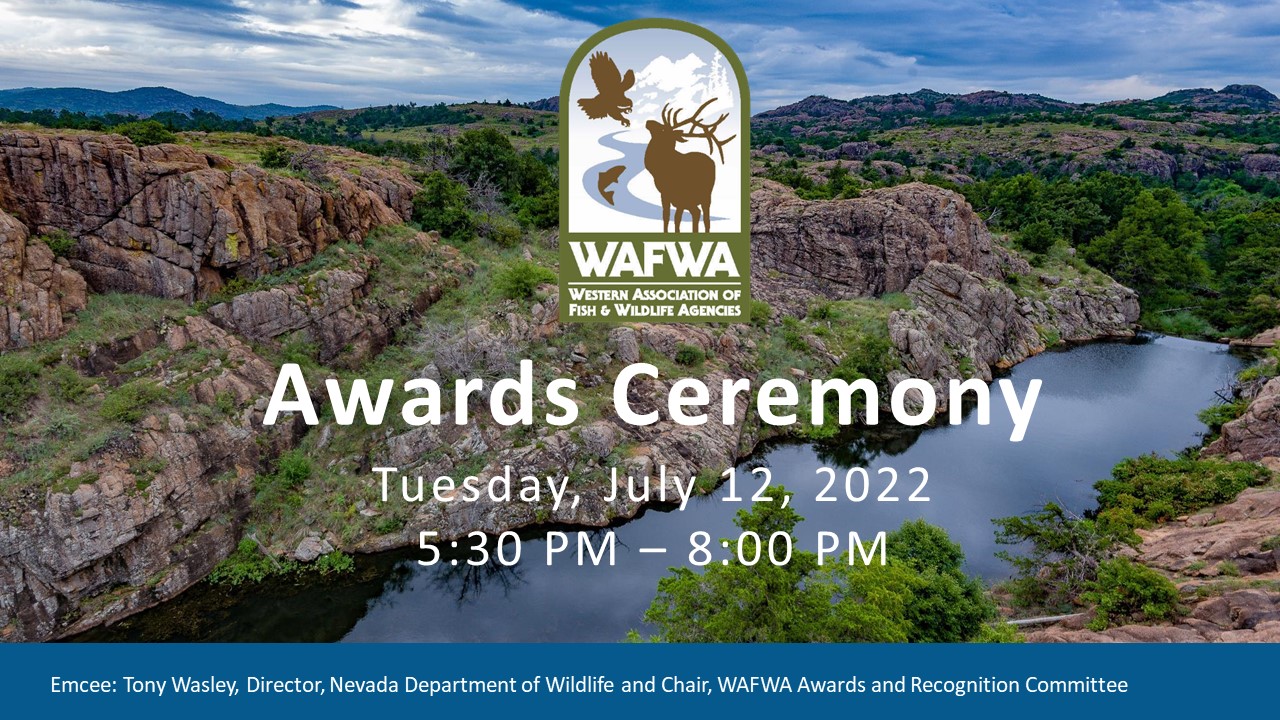 August 9, 2022
WAFWA honored conservation professionals at their virtual award ceremony at the 2022 WAFWA Summer Conference (recorded ceremony available).
Read More
July 14, 2022
The Western Association of Fish and Wildlife Agencies (WAFWA) kicked off their centennial celebration last night in a Oklahoma City. One of the events featured was the "Spirit of Western Wildlife" art exhibition and auction. The art exhibition featured twenty-one pieces contributed from across the West. Each person at the…
Read More