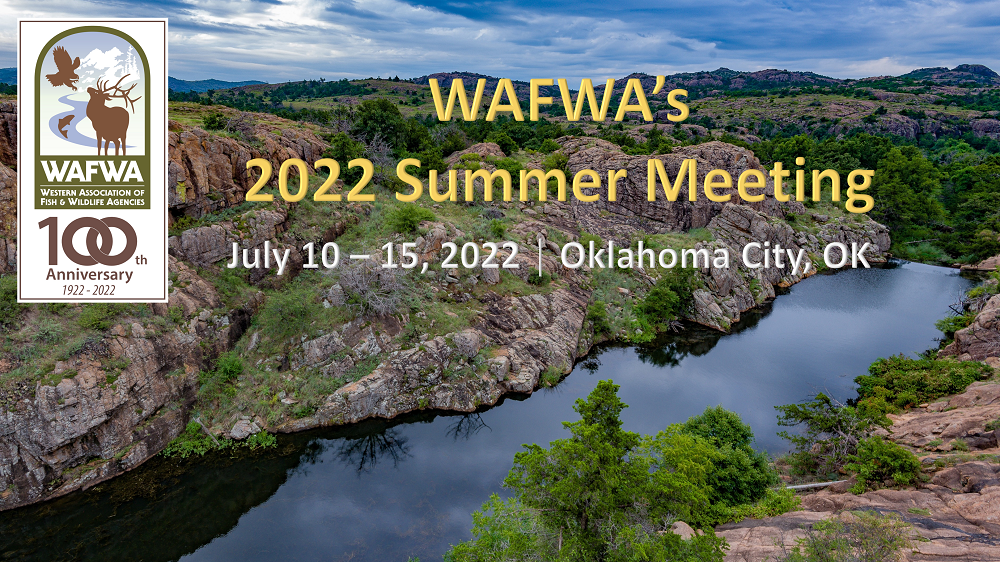 July 10 - July 15, 2022
Oklahoma City, Oklahoma
Save the Date! The WAFWA Summer Meeting is July 10 - 15th, 2022 at the Omni in Oklahoma City, OKlahoma.
Read More
April 4 - April 7, 2022
Hood River, Oregon
A WAFWA Sanctioned Workshop The Mountain Lion Workshop is held every three years sanctioned by WAFWA. The workshop provides a forum where leading mountain lion managers and researchers share research results, management strategies, and emerging issues in the realms of mountain lion management throughout North America. Workshop Details…
Read More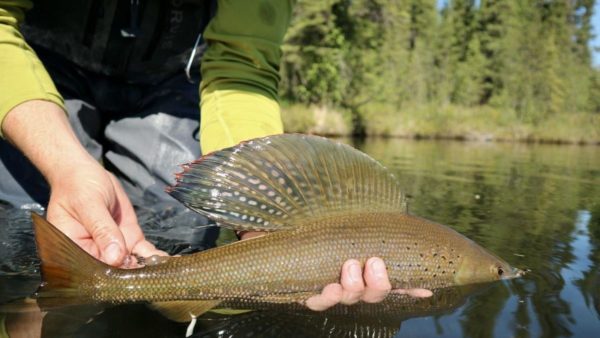 January 6, 2022
Read the latest news excitement from the Western Native Trout Challange.
Read More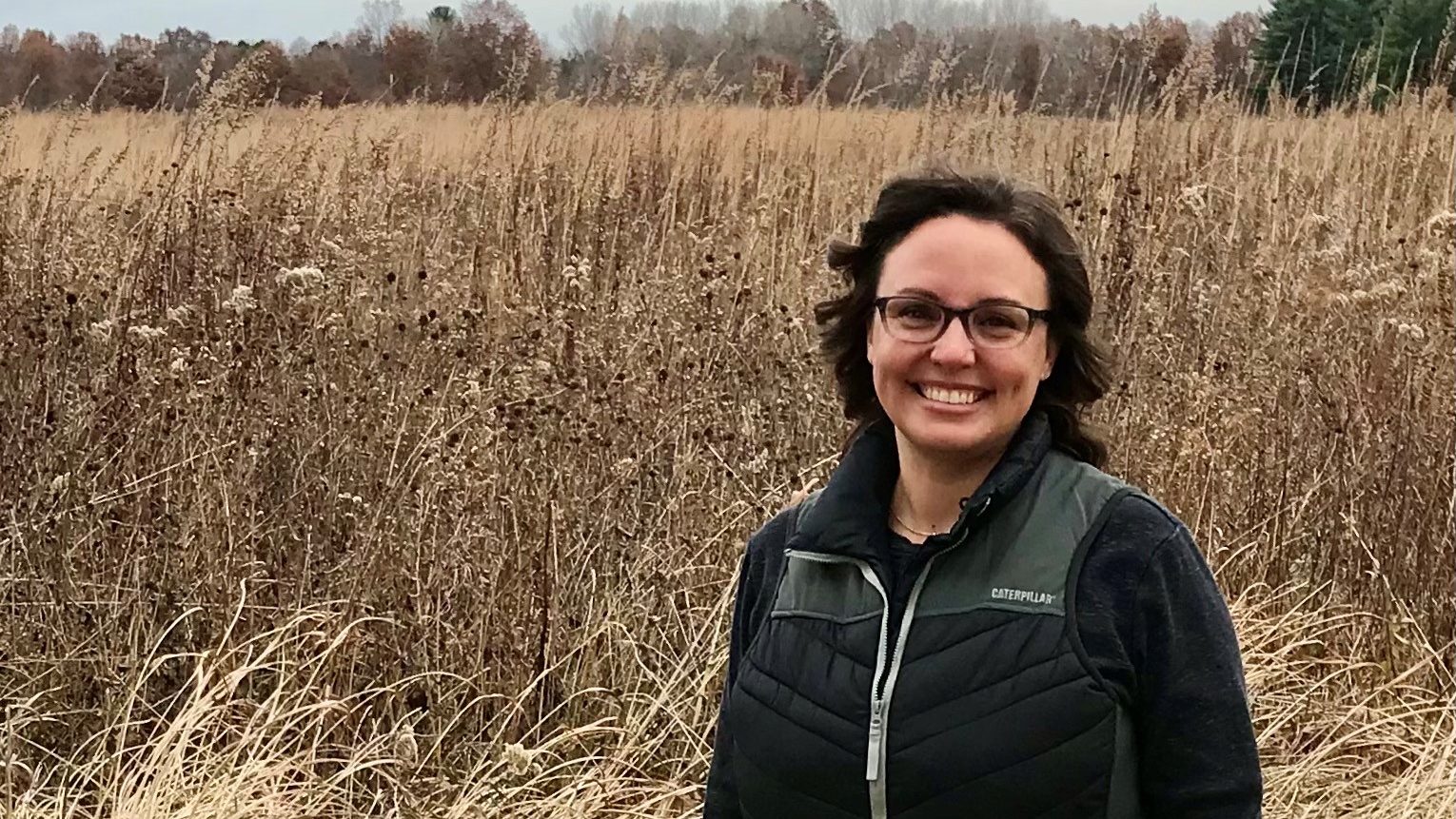 November 29, 2021
WAFWA welcome Mrs. Cortney Mycroft to the team as their new Coordinator of Executive Operations and Communications.
Read More