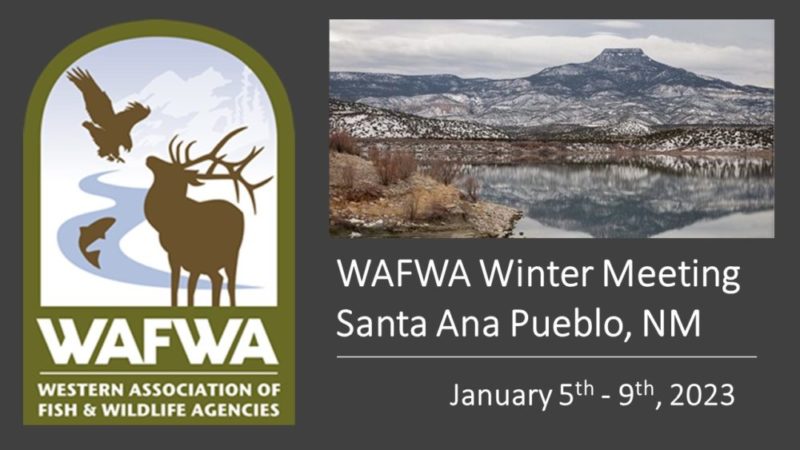 January 5 - January 9, 2023
Santa Ana Pueblo, New Mexico
The 2023 WAFWA Winter Meeting will be January 5-9, 2023 at the Hyatt Regency Tamaya Resort & Spa in Santa Ana Pueblo, New Mexico.
Read More
April 24 - April 28, 2023
Sunriver, Oregon
A WAFWA Sanctioned Workshop The Human/Wildlife Conflicts Workshop has periodic workshops hosted by the Human/Wildlife Conflicts Committee, but there is no regular schedule for these events. Workshop Details Details will be posted as they become available.
Read More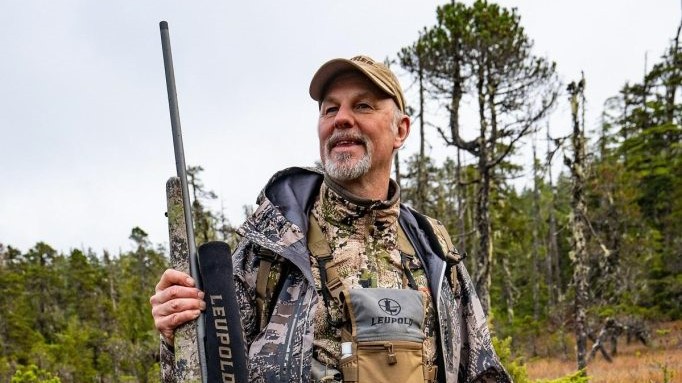 November 23, 2022
Congratulations to Jim Heffelfinger for being named Dallas Safari Club's 2023 recipient of the Conservation Trailblazer Award. He will be presented this award in January in Dallas.
Read More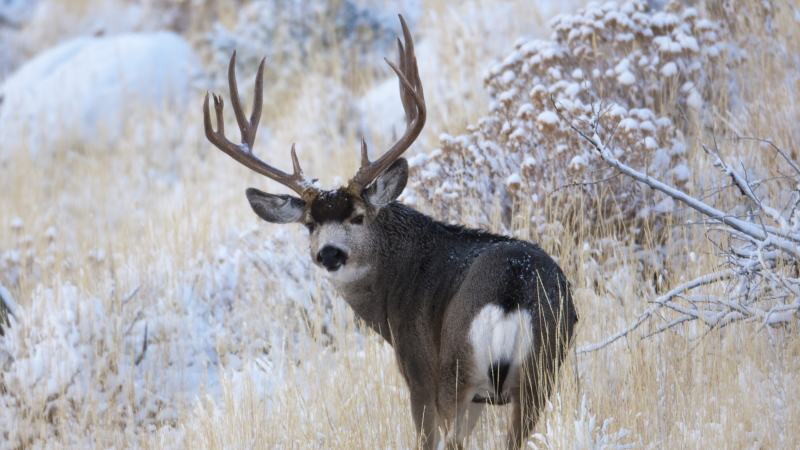 October 19, 2022
The NFWF is soliciting proposals for projects that enhance and improve the quality of state-identified, or tribal-identified, priority big game habitat, stopover areas, and migration corridors on federal land and/or voluntary efforts on private and tribal land.
Read More