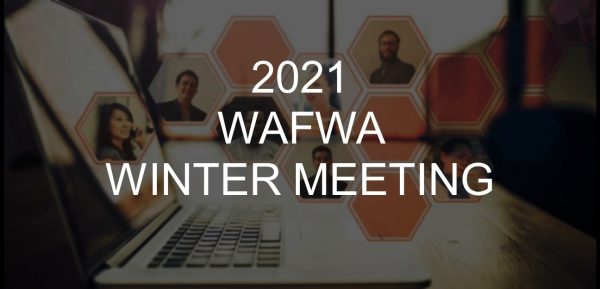 January 4 - January 8, 2021
Virtual
Save the Date! The 2021 WAFWA Mid-Winter Meeting will be held virtually Jan 5-8th.
Read More
November 2 - November 5, 2020
Virtual
Save the Date! The Alberta organizing committee welcomes you to attend.
Read More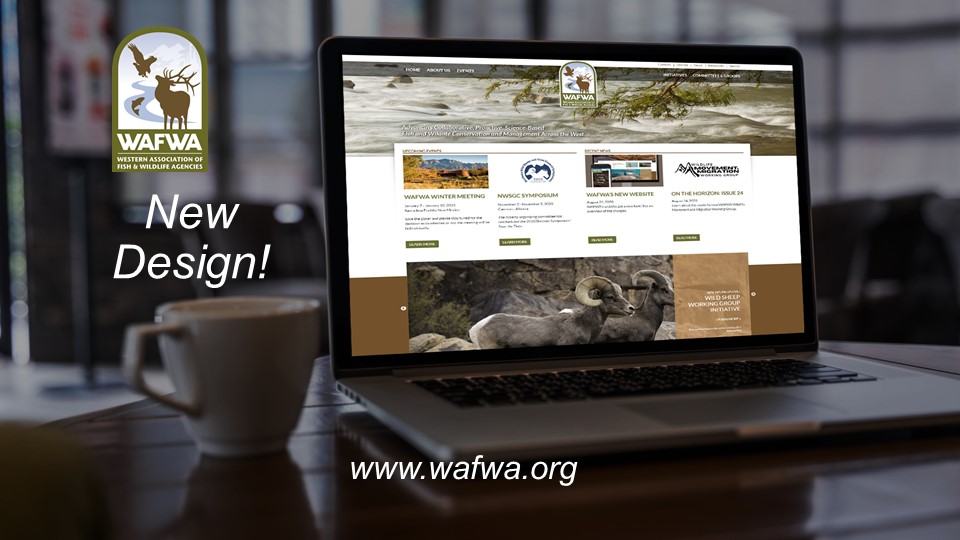 October 12, 2020
WAFWA's website got a new look with easier to find information, featured news & events, highlights of our initiatives / work groups, and a new resource library!
Read More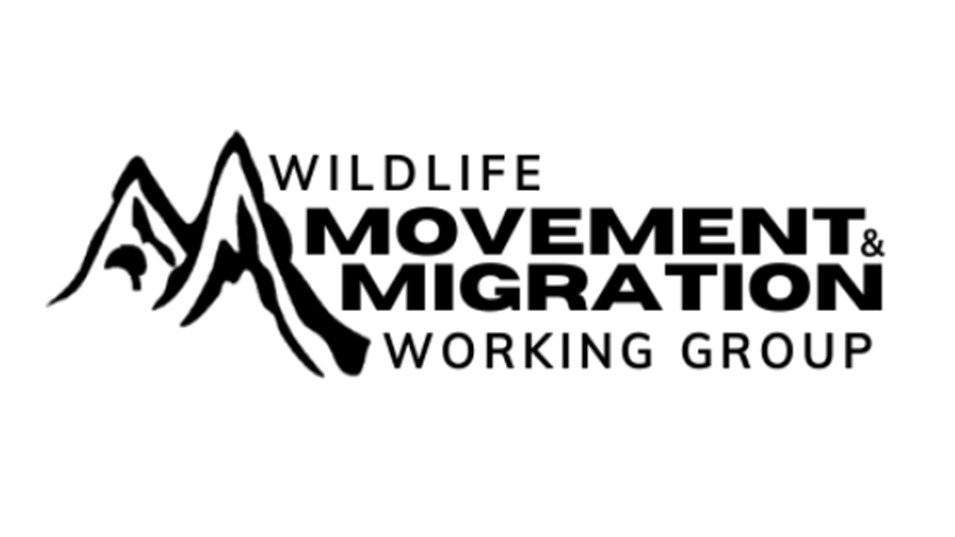 August 14, 2020
Learn about the new WAFWA Wildlife Movement and Migration Working Group, get the 2020 Lesser Prairie Chicken Aerial Survey Results and WNTI Annual Report, plus more!
Read More