January 6 - January 10, 2022
Tucson, Arizona
Save the Date! The Winter Meeting is January 6-10th, 2022 in Tucson, Arizona.
Read More
April 4 - April 7, 2022
Hood River, Oregon
The 13th Mountain Lion Workshop will be held in April 4-7, 2022 in Hood River, Oregon. Please check back soon for event details.
Read More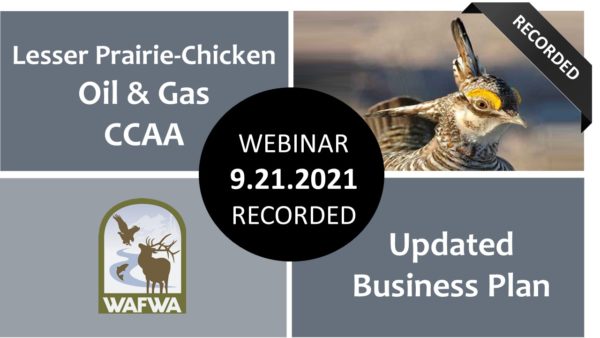 September 2, 2021
Learn more about WAFWA's 2021 updated business plan for the Range-wide Oil and Gas Candidate Conservation Agreement with Assurances (CCAA) for the Lesser Prairie-Chicken.
Read More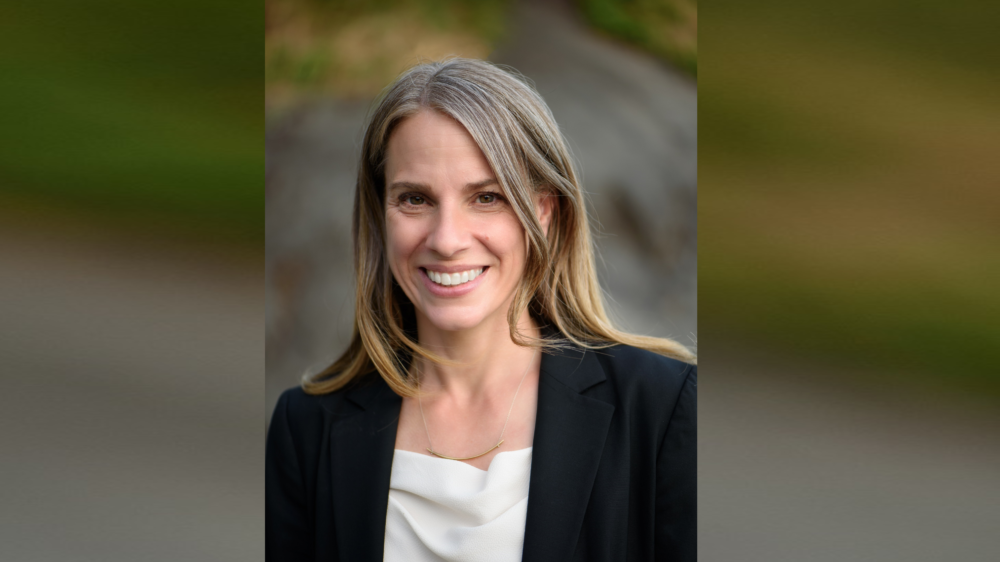 August 24, 2021
At the annual WAFWA 2021 Summer Meeting, Dr. Jennifer Psyllakis was elected as the President of the organization.
Read More