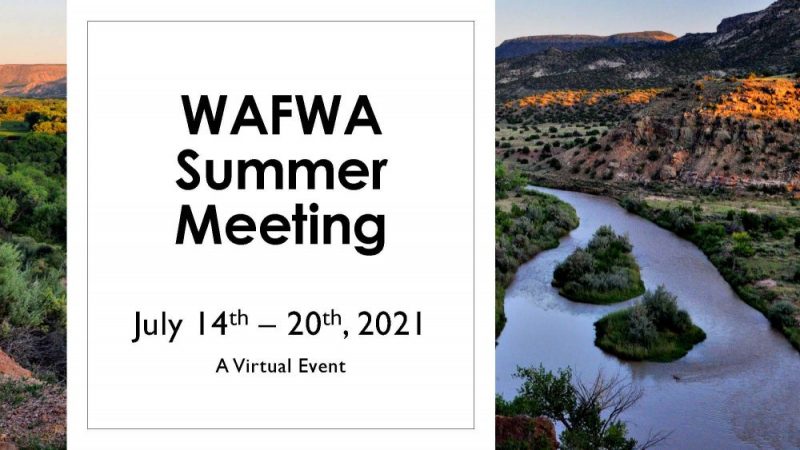 July 14 - July 20, 2021
Virtual Platform
The WAFWA will hold the 2021 Summer Meeting as a fully virtual event. A draft Schedule of Events is posted. Registration opens May 1st.
Read More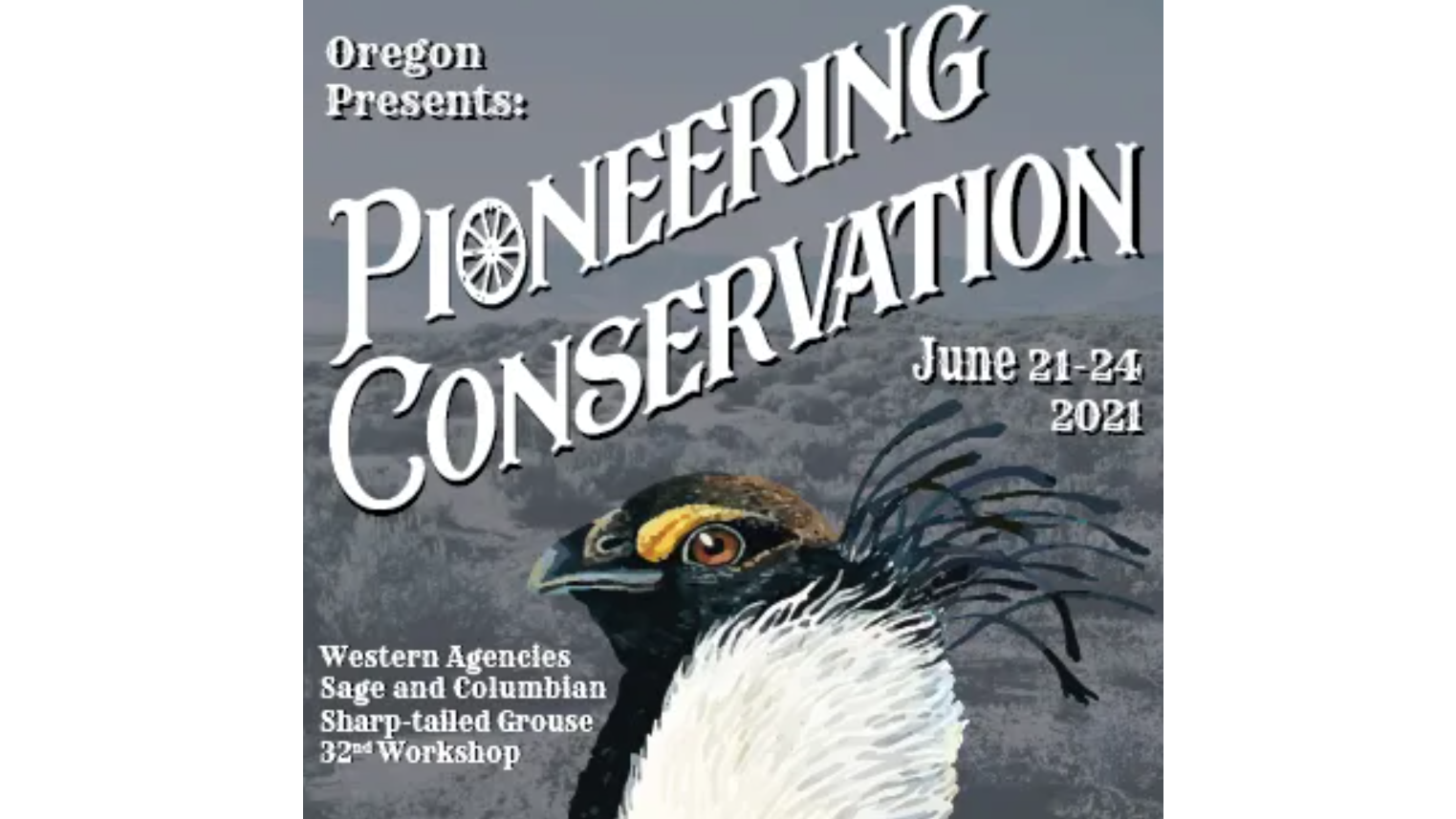 June 21 - June 24, 2021
Virtual Platform
Registration Open! June 21 - 24, 2021 - New Announcement: An invitation for submission of oral presentations will be accepted until April 30, 2021.
Read More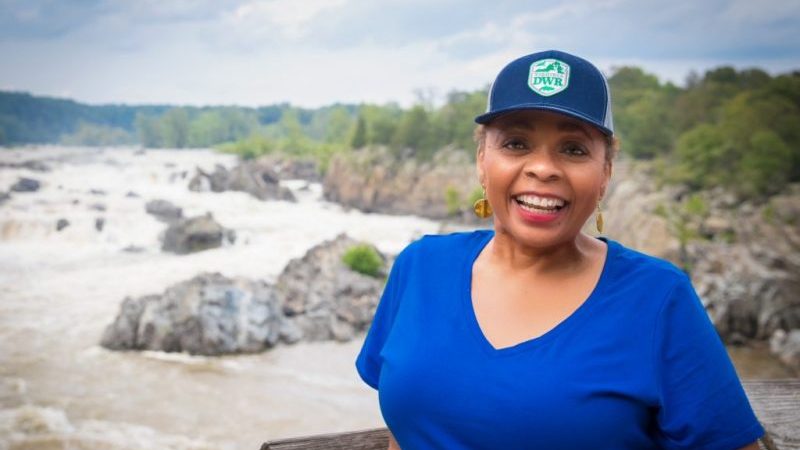 March 25, 2021
Read an article from the National Wildlife Federation about Dr. Mamie Parker being celebrated for National Women's History Month.
Read More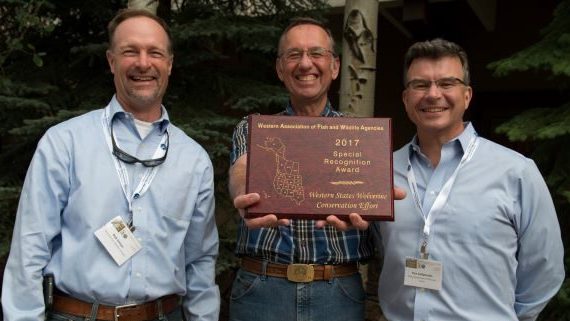 March 24, 2021
Recognition of peers, employees and partners is one of the most important things the WAFWA does every year. The 2021 Awards deadline for submission of nominations is April 9th.
Read More