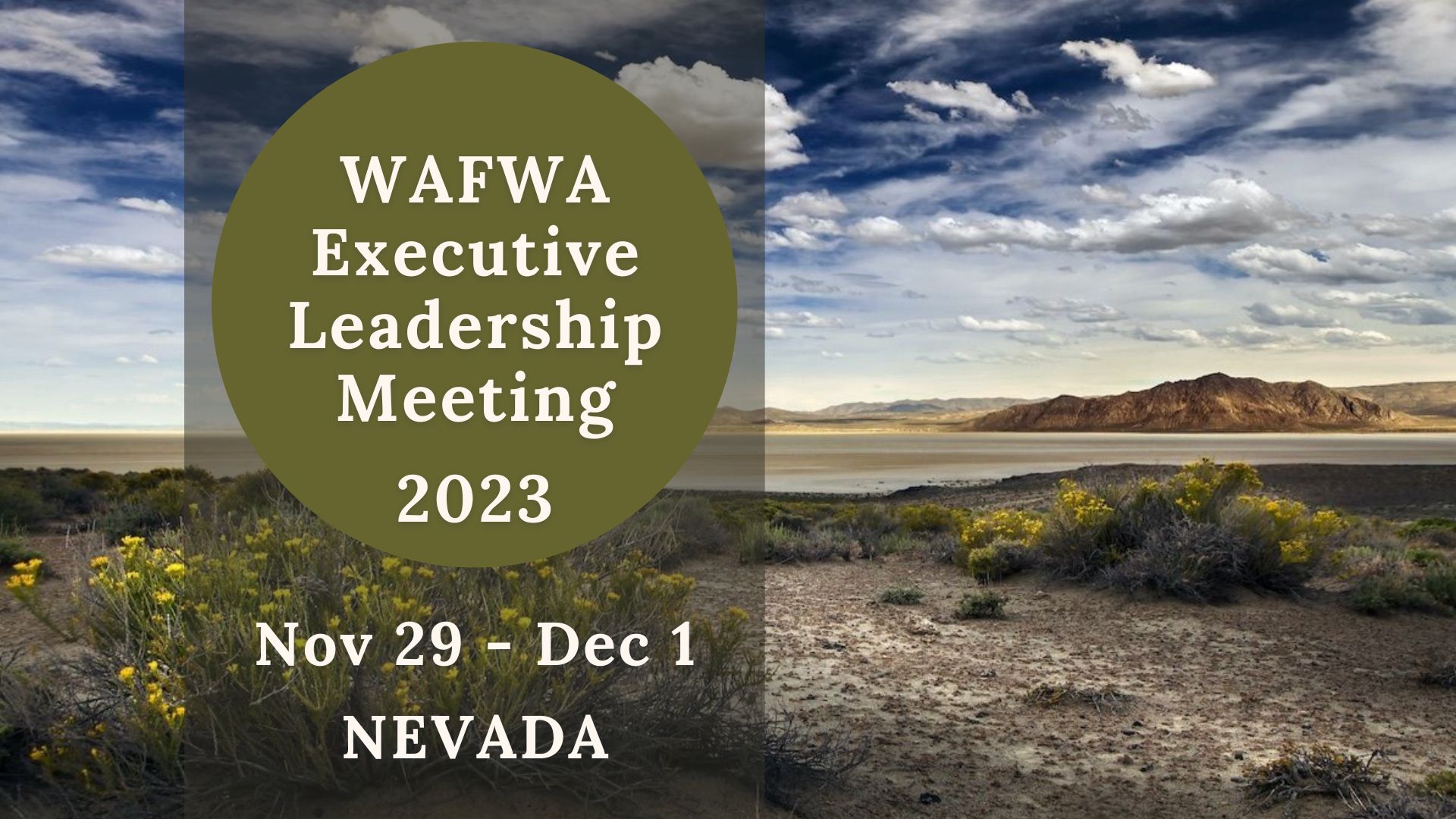 November 28 - December 1, 2023
Henderson, Nevada
The WAFWA Executive Leadership Meeting for Directors, Deputies and Commissioners will be November 28th to December 1st, 2023 in Henderson, Nevada.
Read More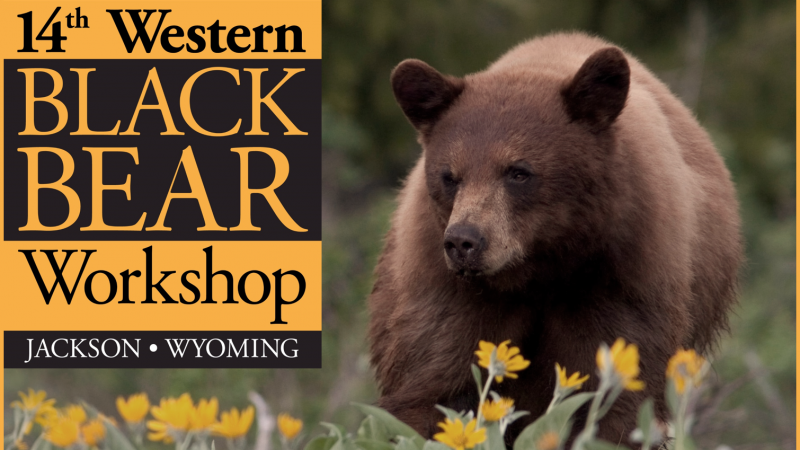 May 13 - May 17, 2024
Jackson, Wyoming
A WAFWA Sanctioned Workshop The Western Black Bear Workshop is held every three years by the Human-Wildlife Conflicts Committee sanctioned by WAFWA. The workshop provides a forum where leading black bear managers and researchers share research results, management strategies, and emerging issues in the realms of black bear management throughout…
Read More
August 17, 2023
Under WAFWA's Oil & Gas CCAA for the lesser prairie chicken, new land enrollment is now being accepted into the conservation program.
Read More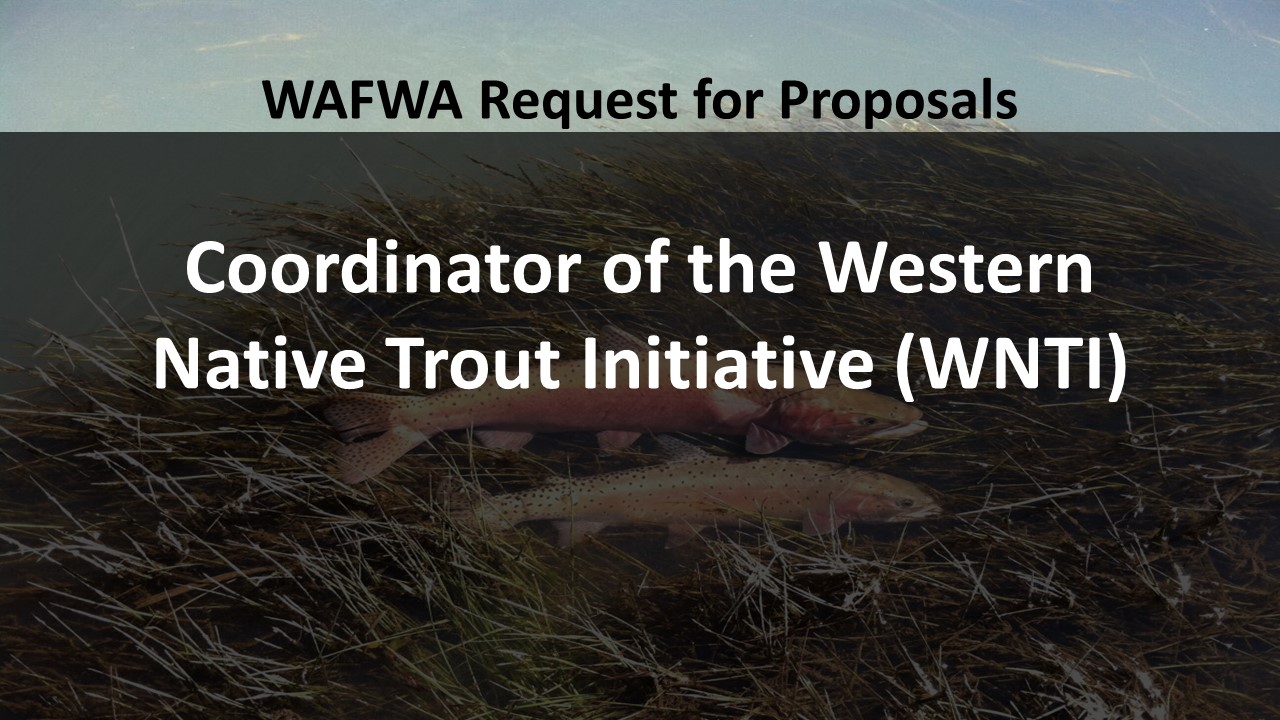 August 16, 2023
WAFWA is seeking a skilled independent contractor to lead the Western Native Trout Initiative (WNTI) and serve as the Program Coordinator.
Read More