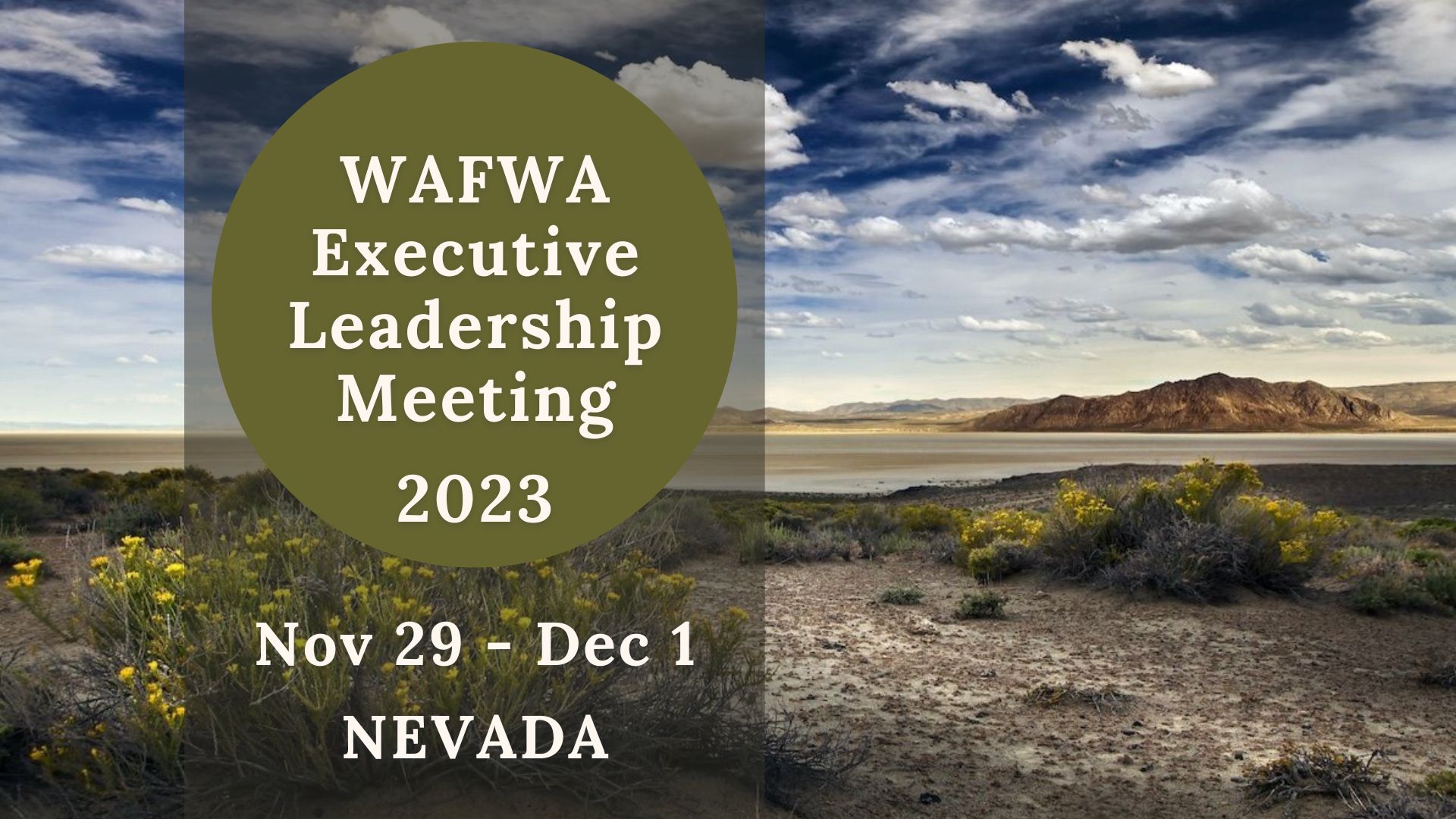 November 28 - December 1, 2023
Henderson, Nevada
The WAFWA Executive Leadership Meeting for Directors, Deputies and Commissioners will be November 28th to December 1st, 2023 in Henderson, Nevada.
Read More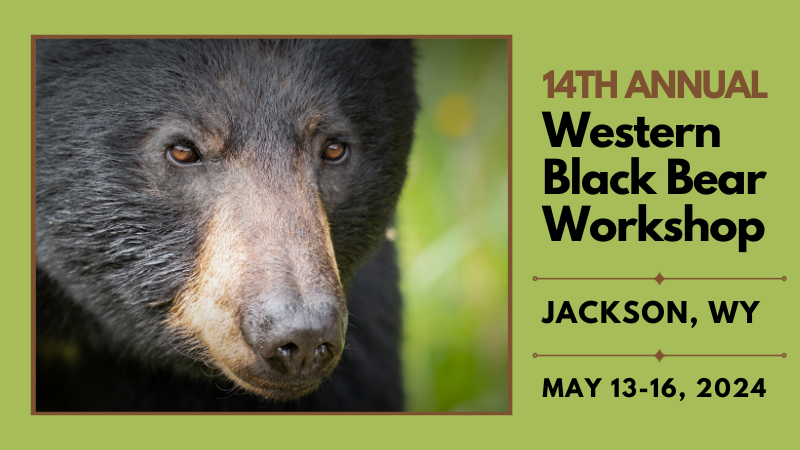 May 13 - May 17, 2024
Jackson, Wyoming
The 14th Western Black Bear Workshop will be in May 2024 in Jackson, Wyoming.
Read More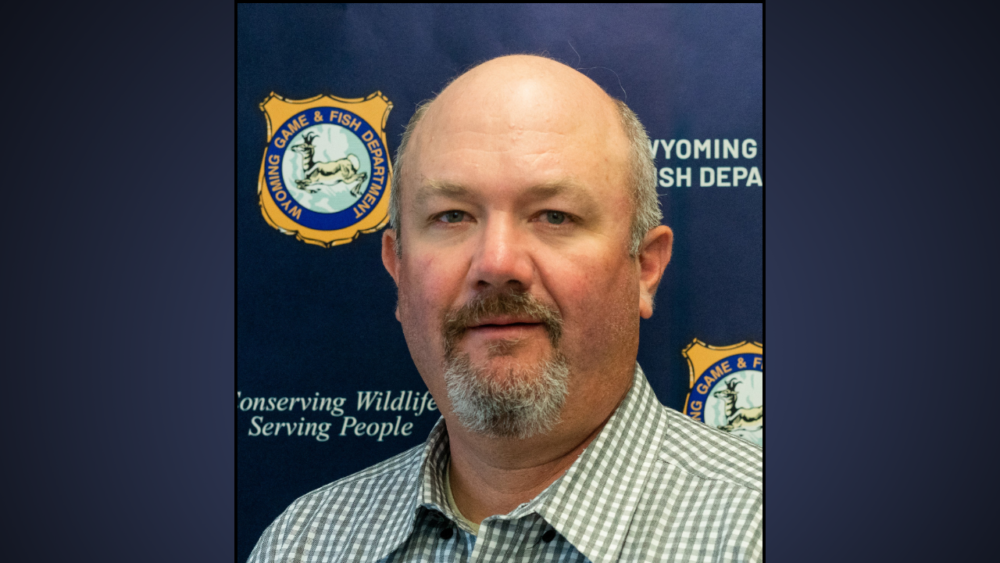 November 16, 2023
At our July Summer Meeting, the Western Association of Fish and Wildlife Agencies elected Brian Nesvik Director of Wyoming Fish and Game as President. Brian served two terms as WAFWA Vice President and a member of the Executive Committee for two years prior to stepping up to the President's role.
Read More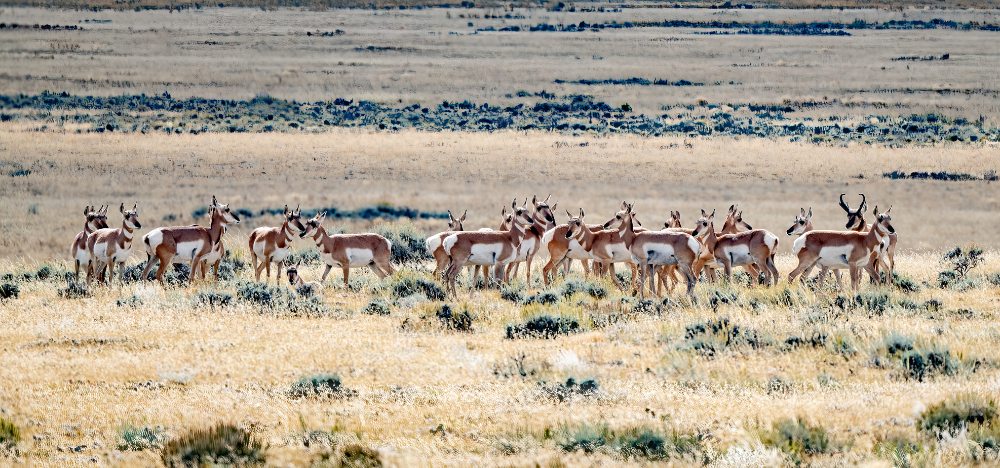 November 15, 2023
We are proud to announce that WAFWA has partnered with the Rocky Mountain Elk Foundation to continue the efforts of western big game migration corridor conservation. RMEF will be investing $400,000 into this effort, and WAFWA will match those funds at least 3:1 resulting in $1.2 million in funds for…
Read More