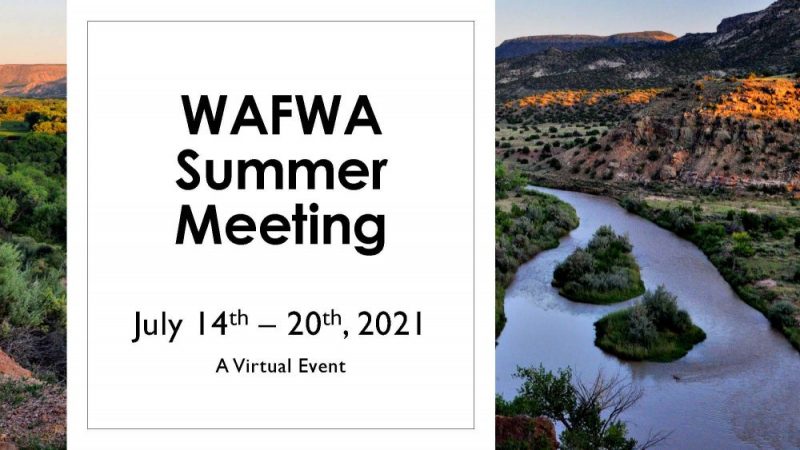 July 14 - July 20, 2021
Virtual Platform
The WAFWA will hold the 2021 Summer Meeting as a fully virtual event. Registration is open!
Read More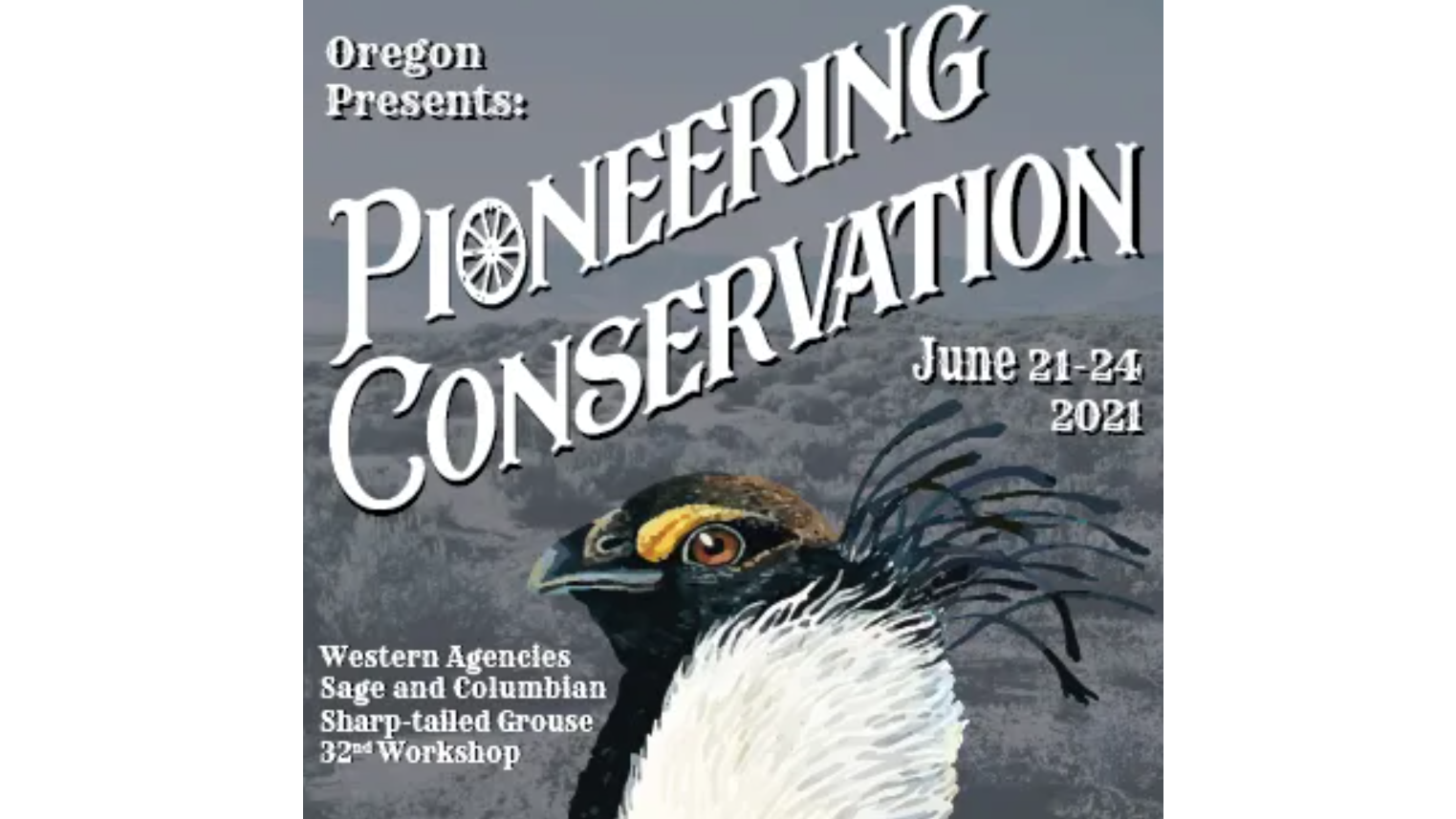 June 21 - June 24, 2021
Virtual Platform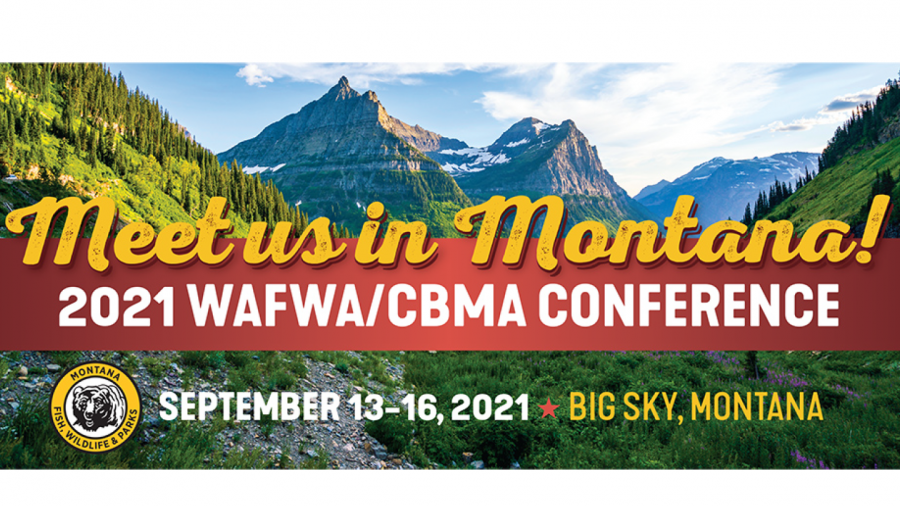 April 27, 2021
On behalf of the Western Association of Fish & Wildlife Agencies, we invite you to participate as a sponsor at our 2021 WAFWA/CBMA Conference to be held on September 13-16, 2021 in Big Sky, Montana.
Read More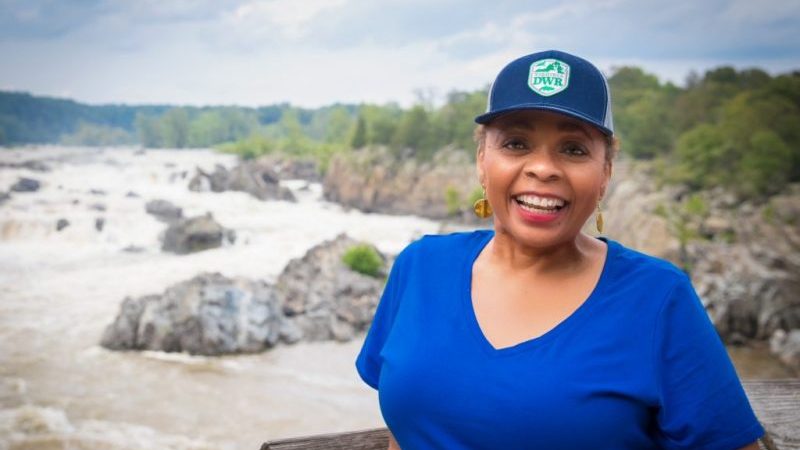 March 25, 2021
Read an article from the National Wildlife Federation about Dr. Mamie Parker being celebrated for National Women's History Month.
Read More