January 6 - January 10, 2022
Tucson, Arizona
Save the Date! The Winter Meeting is January 6-10th, 2022 in Tucson, Arizona.
Read More
April 4 - April 7, 2022
Hood River, Oregon
The 13th Mountain Lion Workshop will be held in April 4-7, 2022 in Hood River, Oregon. Please check back soon for event details.
Read More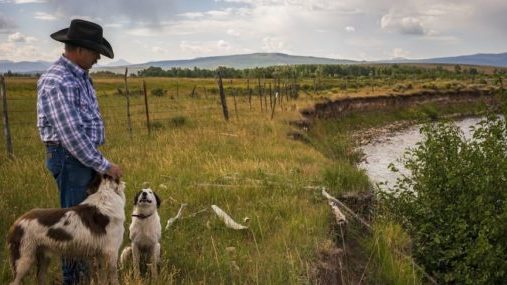 October 8, 2021
Ranchers find new, more sustainable ways to draw water from the river. An article by Shara Sparks and Therese Thompson in The Salt Lake Tribune.
Read More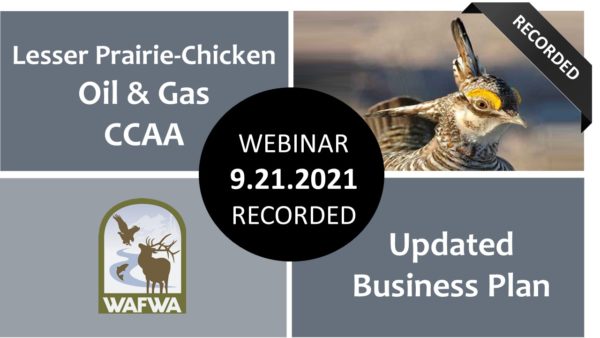 September 2, 2021
Learn more about WAFWA's 2021 updated business plan for the Range-wide Oil and Gas Candidate Conservation Agreement with Assurances (CCAA) for the Lesser Prairie-Chicken.
Read More