January 6 - January 10, 2022
Tucson, Arizona
Save the Date! The Winter Meeting is January 6-10th, 2022 in Tucson, Arizona.
Read More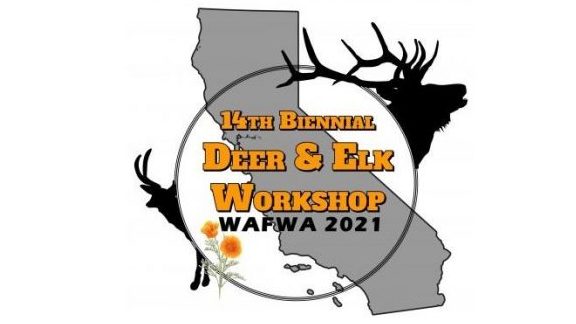 August 3 - August 4, 2021
Virtual Platform
The 14th Biennial Deer and Elk Workshop (Virtual) will be hosted by California Department of Fish and Wildlife.
Read More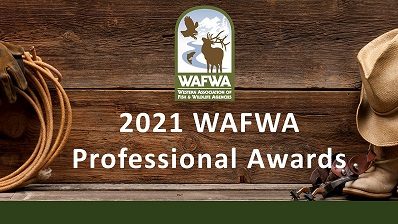 July 27, 2021
WAFWA honored conservation professionals at their virtual award ceremony at the 2021 WAFWA Summer Conference.
Read More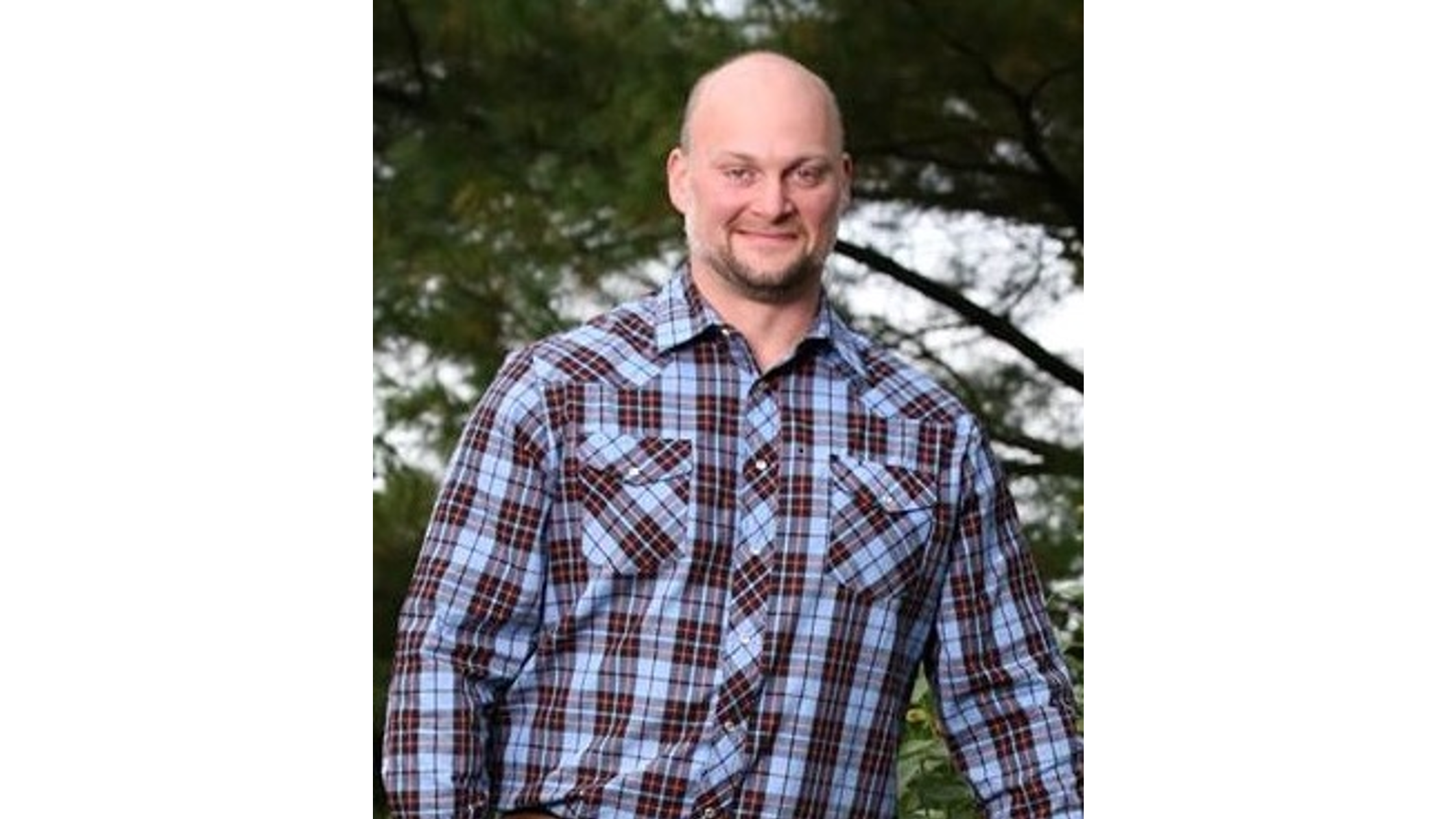 July 22, 2021
Dr. Zach Lowe will be joining our team as the new WAFWA Executive Director! Dr. Lowe is a proven leader in the wildlife conservation world, and he garnered the unanimous support of our Directors.
Read More