The Sagebrush Conservation Initiative was formed to identify and fill the highest priority gaps in scientific knowledge needed to effectively conserve sagebrush dependent species and the sagebrush habitats they depend on. Our goal is "A healthy, working sagebrush landscape for people and wildlife".
Feature Publication
Western Weed Action Plan
Workshops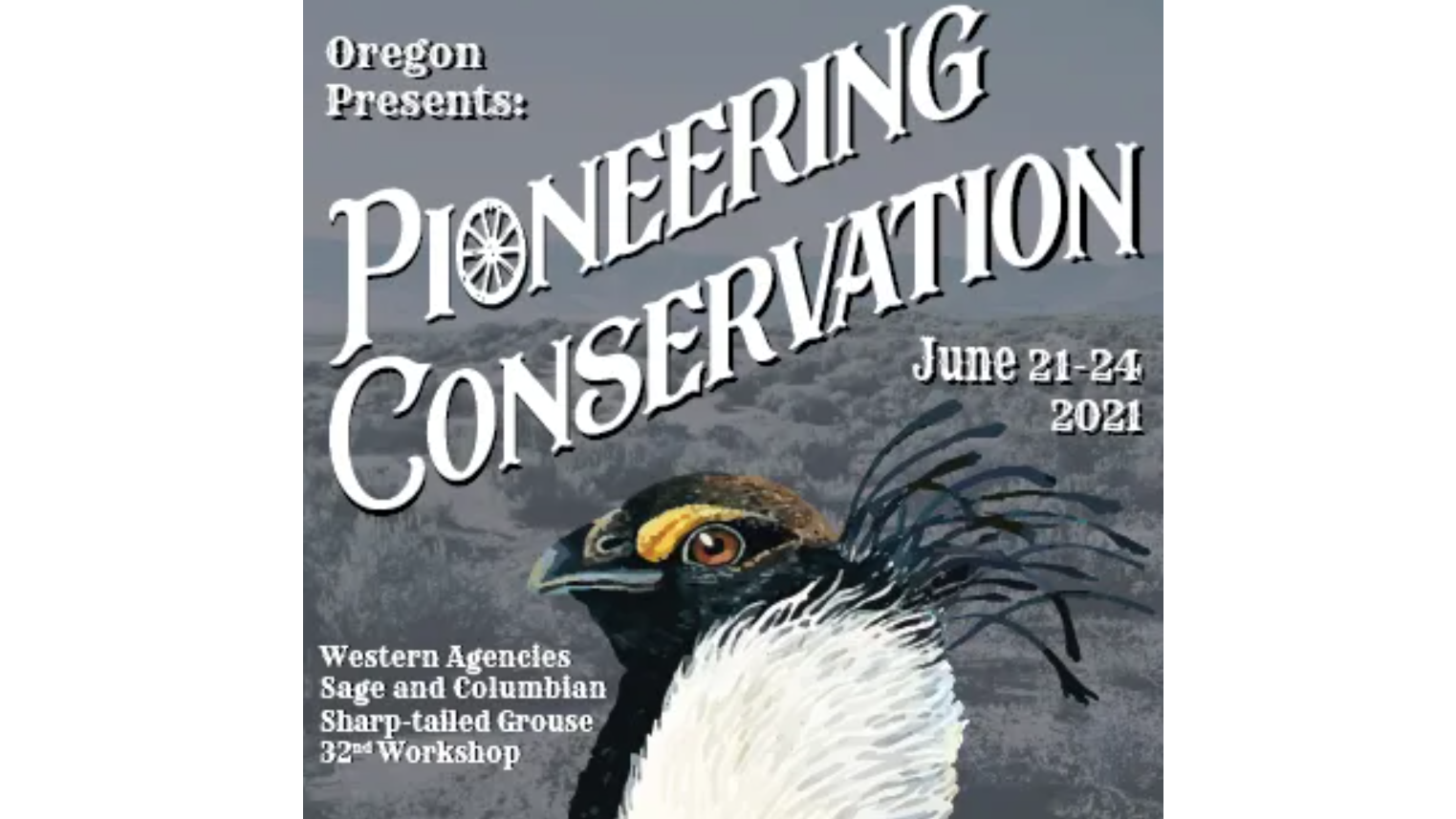 June 21, 2021
Virtual Platform
Registration Open! June 21 - 24, 2021 - New Announcement: An invitation for submission of oral presentations will be accepted until April 30, 2021.
Members List