The Sagebrush Conservation Initiative was formed to identify and fill the highest priority gaps in scientific knowledge needed to effectively conserve sagebrush dependent species and the sagebrush habitats they depend on. Our goal is "A healthy, working sagebrush landscape for people and wildlife".
Feature Publication
Western Weed Action Plan
Workshops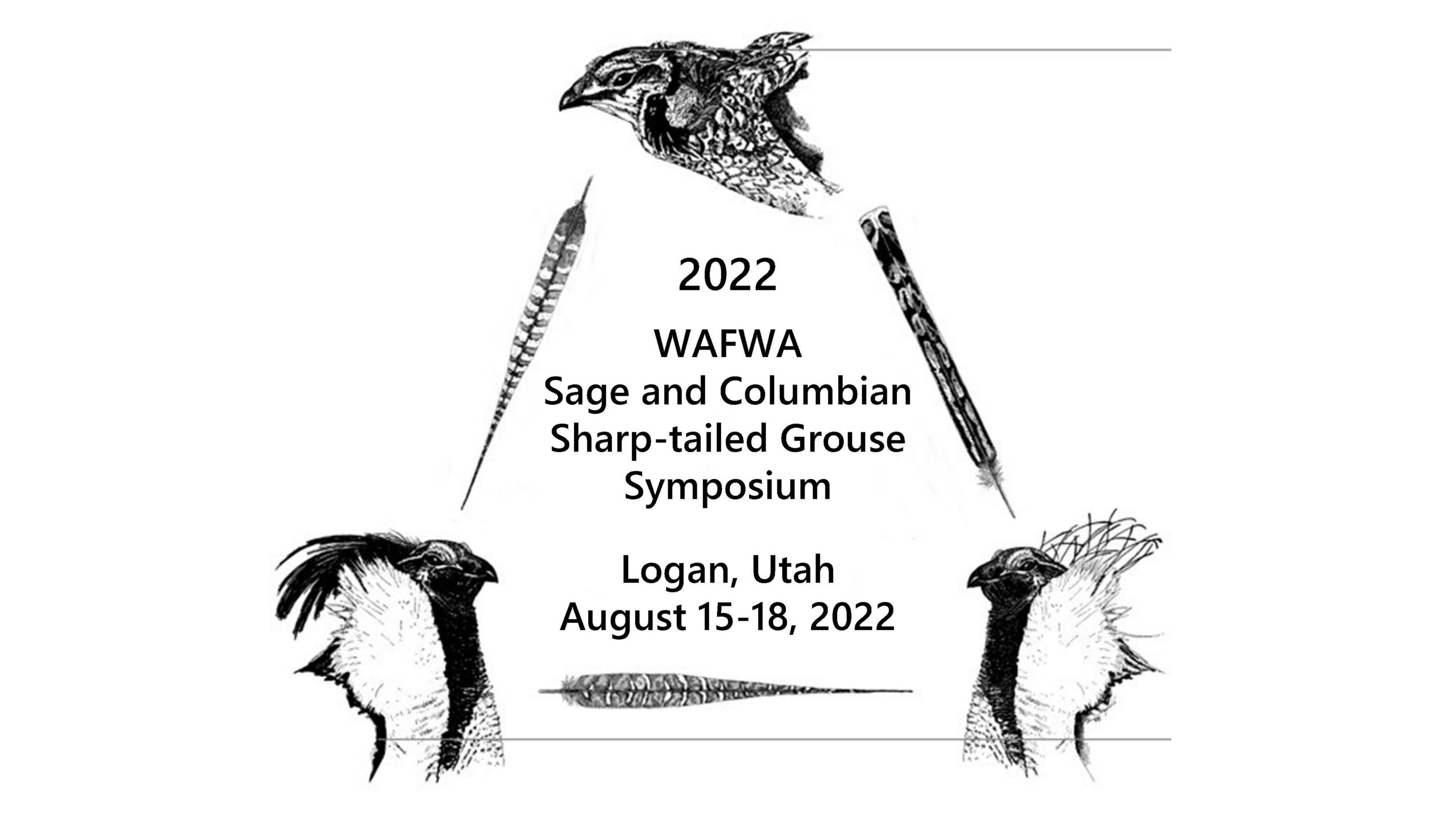 August 15, 2022
Logan, Utah
The 33rd Sage and Columbian Sharp-tailed Grouse Workshop will be hosted by Utah on August 15-18th, 2022.


Members List