New Film Launched: "The Need for Flexibility"
Posted by WAFWA on January 26, 2022
An exciting new film produced by the Intermountain West Joint Venture highlights the benefits of the Bureau of Land Management's Outcome-Based Grazing program. Allowing for necessary, timely grazing adjustments that are more in line with natural processes benefits the health of the rangeland for wildlife as well as its availability of forage for livestock.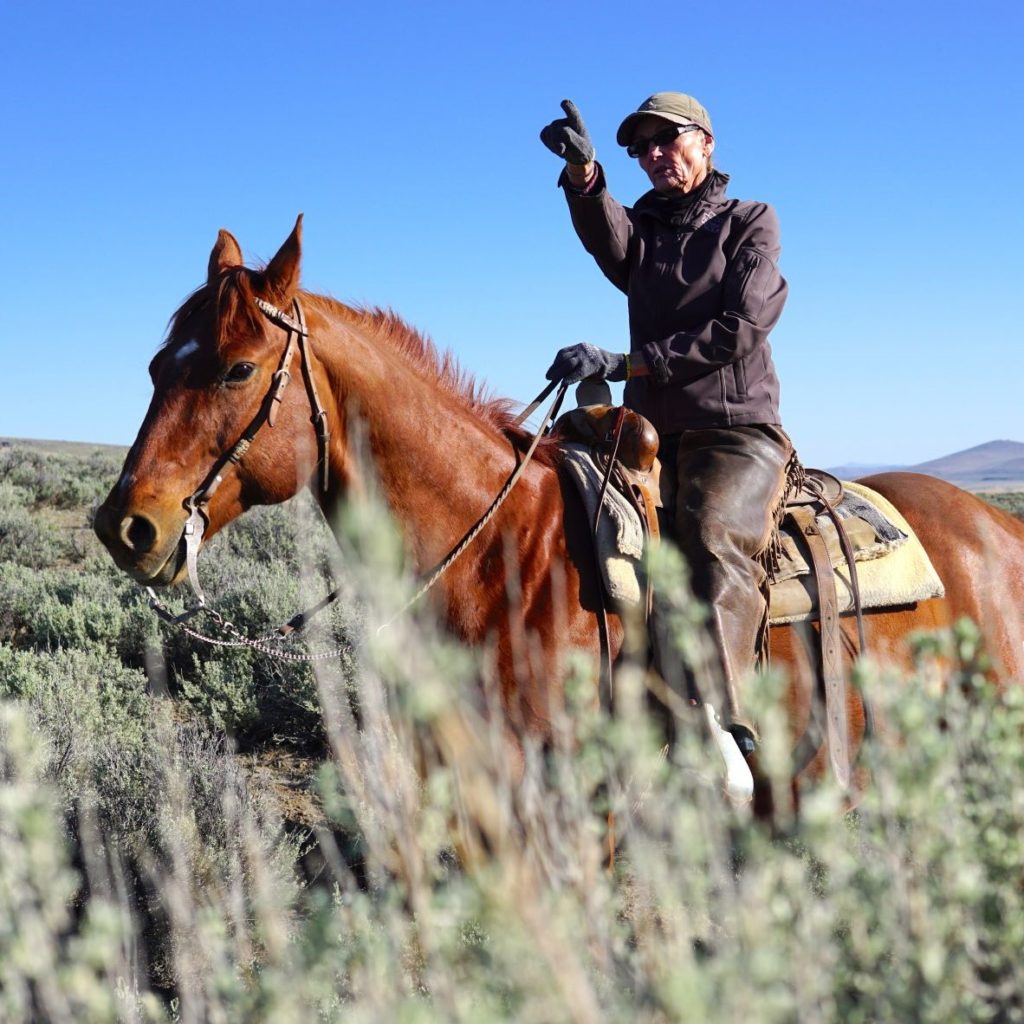 On-the-ground land health conditions are constantly changing across the West's rangelands, especially with increased drought and wildfire. The BLM's Outcome-Based Grazing program aims to improve the management of grazing on public lands by offering options to livestock operators seeking greater flexibility to respond to the changes that come every season. This program can provide a more collaborative approach between the agency and its partners within the livestock grazing community when issuing grazing authorizations.
In a new film titled "The Need for Flexibility: Exploring Innovation in a Public Land Grazing System" BLM staff and ranchers share insight about this program that you can watch and share via this link: Outcome-Based Grazing Video Landing Page.
The film interviews stakeholders in Plush, Oregon, to show how Outcome-Based Grazing can bring ecological resilience to the landscape and economic resiliency to communities. Kathryn Dyer, the BLM's Nevada Range Program Lead, presents information about the program's goals and accomplishments to viewers, while ranchers from the area share a firsthand account of how the Outcome-Based Grazing program has helped their livestock grazing operation become more sustainable amidst changing environmental conditions.
Intermountain West Joint Venture's Partnering to Conserve Sagebrush Rangelands effort was thrilled to support the production of this video alongside the Bureau of Land Management to share the need for, and successes of the Outcome-Based Grazing program. If you are interested in learning more about this BLM-IWJV partnership, watch this short intro film to learn more.