ON THE HORIZON: Issue 24
Posted by WAFWA on August 14, 2020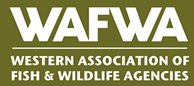 Since 1922, WAFWA has worked to advance conservation in western North America.
"We take pride in the many partnerships we've forged to conserve our treasured fish and wildlife resources."
Brad Loveless,
Kansas Department of Wildlife, Parks and Tourism, and past WAFWA President

New WAFWA Working Group – Wildlife Movement Migration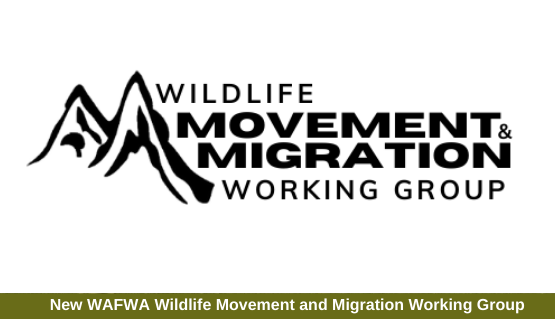 The newly formed WAFWA Wildlife Movement and Migration Working Group (WMMWG) had its inaugural meeting at the Summer 2020 Virtual Meeting.
Chaired by Daniel Olson of Utah Division of Wildlife Resources, the working group had strong attendance for both of its virtual sessions, and worked on several foundational topics, including development of a logo, drafting a mission statement, and describing the focus of the group. The WMMWG plans to continue their momentum and hold meetings in September and November. The WMMWG will focus on assisting agencies in documenting wildlife movement, conserving migration and movement corridors, and maintaining and restoring habitat connectivity in Western North America through collaboration, communication, and innovation.
---
New WAFWA Website Coming Soon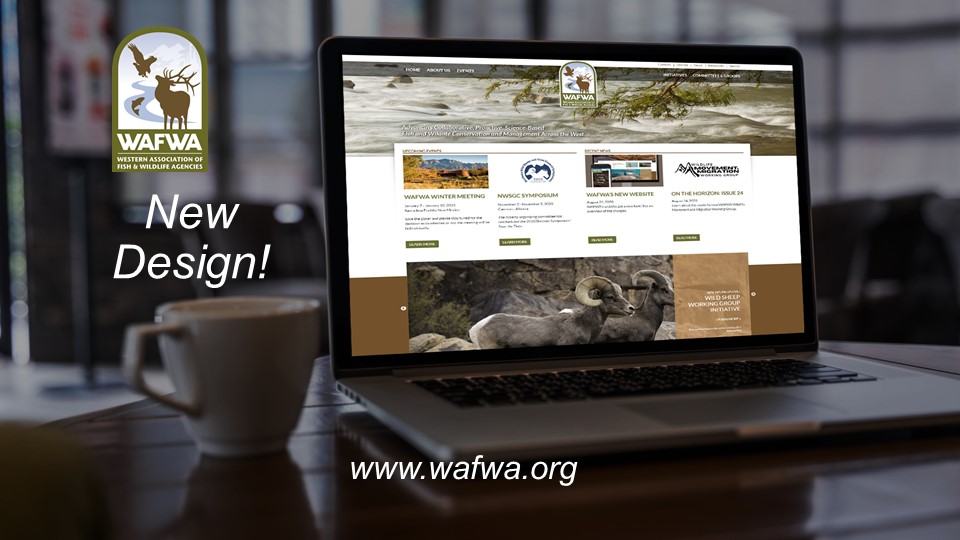 WAFWA's website is getting a new look! WAFWA staff have been working with a web design company to revamp the existing website. Changes include a new look with easier to find information, more prominent news items, and highlights associated with our five initiatives. The new website is expected to roll out soon – check out WAFWA.org for updates.
---
2020 Lesser Prairie Chicken Aerial Survey Results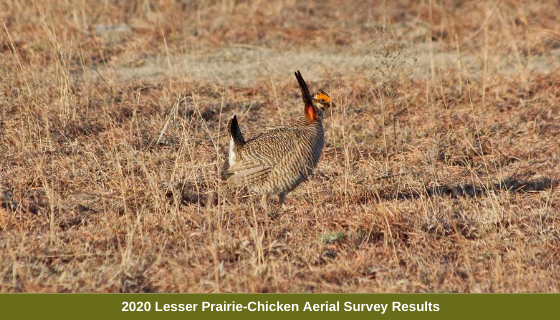 The latest lesser prairie-chicken aerial survey shows that bird population estimates remained stable from the previous survey. More importantly, the estimated number of birds has increased since surveys began in 2012. Read the full news release HERE.
---
Western Native Trout Initative Annual Report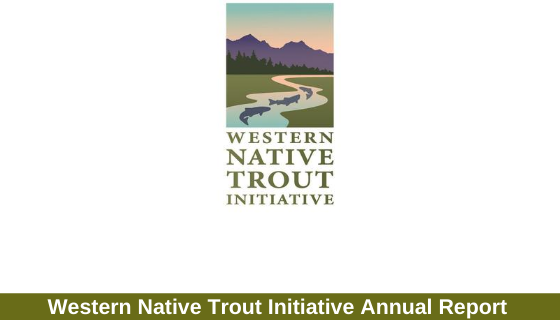 The Western Native Trout Initiative (WNTI) has accomplished a lot over the last year, including eight habitat restoration projects benefiting focal trout species with National Fish Habitat Partnership funds and partner matches, and nine projects with the Resources Legacy Fund's Open Rivers Fund. WNTI also awarded $19,750 out of its small grant program for five community-based projects in six states. These funds were matched by $115,800 in other public and private funding. Check out more WNTI highlights in the 2019 Annual Report.
---
WAFWA and Partners Wrap Up Stakeholder Engagement Workshops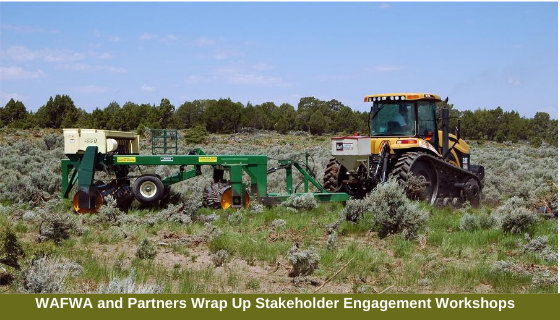 On July 27th WAFWA, in collaboration with a large array of conservation partners, including the Bureau of Land Management, US Fish and Wildlife Service and US Geological Survey finished a series of Stakeholder Engagement Workshops. The stakeholder engagement process is important to the development of the the Sagebrush Biome Conservation Strategy. The workshops were designed to ask people who live, work, depend on or are interested in the sagebrush biome to provide solutions to the complex conservation challenges facing these areas. These challenges are associated with invasive weeds, resource extraction, land uses, and feral horses and burros and include economic, emotional, societal, cultural, and biological concerns.
The workshops were originally scheduled to be in-person meetings, one in Reno and the other in Lander, Wyoming but COVID-19 forced WAFWA to cancel the meetings and adopt a virtual format. More than 150 people engaged in the ?live? workshop and more than 450 people viewed the results of that live session to comment on those results. The workshops complete the fact finding and idea-solicitation portion of the process before the WAFWA team synthesizes the information and presents the strategy to the Sagebrush Executive Oversight Committee for approval. When adopted, the strategy will provide a roadmap for conservation of the biome and the 350 species of wildlife that depend upon the sagebrush ecosystem.
---
IMWJVs Collaborative Conservation in Montanas Big Hole Valley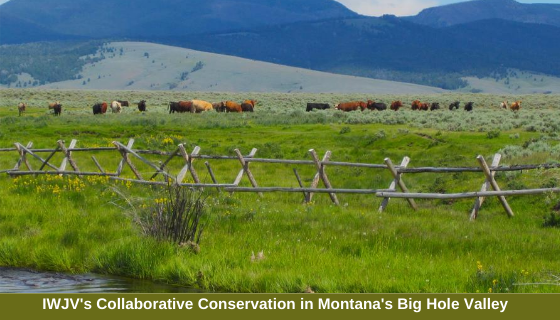 When a native fish was threatened with being listed under the Endangered Species Act, ranchers that call Montana's Big Hole Valley home, came together with state and federal agencies, as well as local NGOs, to restore the fish's habitat in the Big Hole River. The result was a wildly successful landowner-driven, landscape-scale conservation effort that continues to have lasting benefits for both wildlife and agriculture. Read more about this inspirational story at the Intermountain West Joint Venture's website.
ADVANCING COLLABORATIVE, PROACTIVE, SCIENCE-BASED FISH AND WILDLIFE CONSERVATION ACROSS THE WEST