Winter 2022 Business Meeting Minutes
Updated (12/29/2021):
Greetings WAFWA members and meeting partners,
The last 7 days have results in growing uncertainty and further risks surrounding the ability to safely and reliably travel to, and participate in, an in person WAFWA Meeting in Pima County Arizona next week. The Omicron variant is on the rise nationally and locally and hospitals in Pima County, AZ report that they are at or over capacity. The hotel's duty of care is less than that of what WAFWA's minimum requires of its registered participants and participating agencies adding to concerns and pending cancelations from registrants. In talking with hotel staff, concerned partners, member agencies, and local health officials, we have decided our only viable option was to move the 2022 WAFWA Winter Meeting to a virtual (online) meeting. WAFWA's duty to disseminate information to our members, build engagement and collaboration on natural resource management throughout the region, and maintain a safe work environment for staff and members. The only viable option or us to achieve our mission was to move our meeting to a fully virtual platform that is inclusive of all of our member organizations, sponsors, and partners. We regret having to move yet another important meeting to a virtual format and appreciate everyone's understanding in our decision, it did not come lightly. We have enough time to develop an effective virtual platform and make needed changes to the agenda. Cindy Delaney and WAFWA teams are hard at work flipping our meeting to an online format. We will update you as we hit key steps in this transition.
What will remain the same:
Our objectives to bring directors and commissioners across the west together to discuss common goals and challenges.
The meeting structure – We will still offer the core meetings like the Executive Committee, Directors' Forum, the Commissioners' Committee Meeting and Panel, the Joint Meeting, and the Business Meeting.
Primary Committee with planned agendas – Colorado River Fish and Wildlife Council; Monarch Working Group; Sagebrush Executive Oversight Committee; Diversity, Equity, Inclusion Committee and Workshop; Black-footed Ferret Recovery Team; CHAT Strategic Leadership Discussion; Wild Sheep Working Group; Lesser Prairie Chicken Initiative Council Update for Directors and Invited Guest; and R3.
Your registration – We will automatically transition all registered attendees to a virtual attendance pass that matches their original day(s) of registration.
What will change:
The schedule – We are making adjustments to the schedule and plan for a start time of 8:30 am MST on Thursday, January 6. The schedule is now posted here on the website. Individual meeting agendas will be posted in the next few days.
The location – we'll be online. You'll receive login information on Monday, January 3.
Who is meeting – Several agencies and partners had already indicated their inability to attend the in-person meeting, this should allow for them to reengage. Likewise, we understand that for some another "virtual anything" is not professionally appealing and that the primary reason for attending was in-person interactions.
What can you do?
Cancel travel reservations, as necessary; the hotel reservations are being released at this time and date.
Invite your colleagues to participate in / reengage in the (now virtual) meeting. We know there are organizations and individuals who had chosen not to participate when travel and was required.
Charge your electronics and swap your dress slacks for jeans as we prepare for a productive virtual Winter Meeting.
We will be in touch in the coming days with more information. If you have any immediate questions, please direct them to Cindy Delaney at cindy@delaneymeetingevent.com.
Sincerely,
Zach Lowe
WAFWA Executive Director
---
---
Schedule of Events
Schedule is subject to change.
Agenda
Registration
Full Conference Registration & R3 Workshop, $400
Includes two lunches, an evening reception, access to the hospitality suite and coffee available daily. R3 workshop includes coffee and lunch each day.
Full Conference Registration, $300
Price increases to $350 after December 1st. Full conference registration includes two lunches, an evening reception, access to the hospitality suite and coffee available daily.
R3 Workshop Only Registration Pass, $200
R3 workshop includes coffee and lunch each day.
One Day Registration Pass, $150
Price increases to $175 after December 1st. No lunch provided.
Guest/Spouse Friday Reception Ticket, $65
Thank you to our
Meeting Sponsors!
GOLD Level Sponsors

SILVER Level Sponsors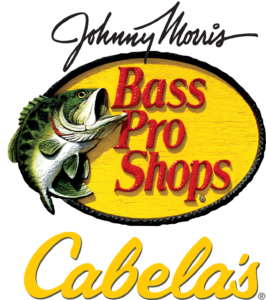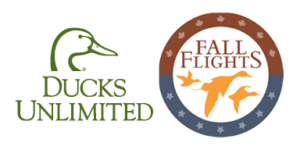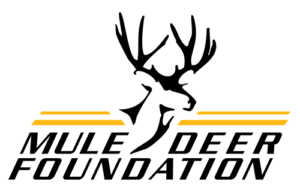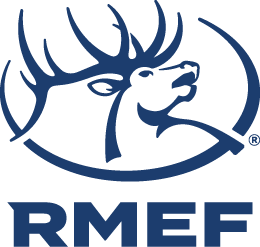 BRONZE Level Sponsors

---
Thank you to our
R3 Meeting Sponsors!
R3 GOLD Level Sponsors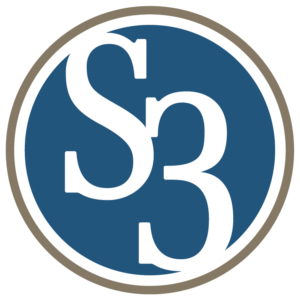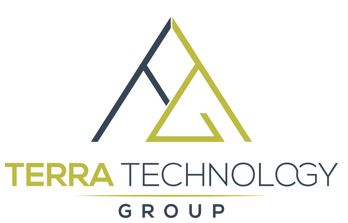 R3 SILVER Level Sponsors

R3 BRONZE Level Sponsors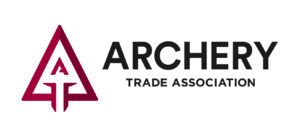 THANK YOU TO OUR 2022 WINTER MEETING SPONSORS!