Angler spent months chasing native trout across the West
Posted by WAFWA on January 6, 2022
NICOLE BLANCHARD Idaho Statesman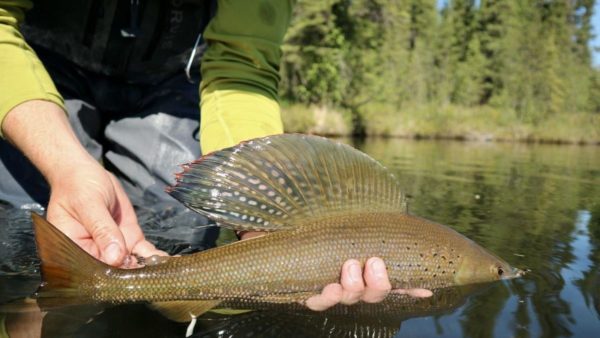 Daniel Ritz expected to scream, shout and throw his hands in the air with joy and excitement when he reeled in his final fish. Instead, catching the Eagle Lake rainbow trout — the last catch of a monthslong journey across the West to learn about native trout species — felt almost anti-climactic.
"I was looking for a sense of closure or achievement," Ritz said in a phone interview. "But that was never going to happen. The whole point of this is you learn a little bit and you want more. It just makes you more curious."
Ritz, a Boise, Idaho, resident, caught and released the Eagle Lake rainbow trout and 17 other trout species as he took on the Western Native Trout Challenge, an endeavor that pushes anglers to land trout in their native waters. It's part of an initiative to conserve species whose habitats have been damaged by invasive species, wildfire and other challenges, like the Eagle Lake rainbow.
Ritz started his attempt last spring, traveling to 11 other Western states at a breakneck pace to complete the challenge on Sept. 24. But the 33-year-old said he's far from finished learning about native North American trout and the threats they face.
READ the full story on the Missoulian (HERE)