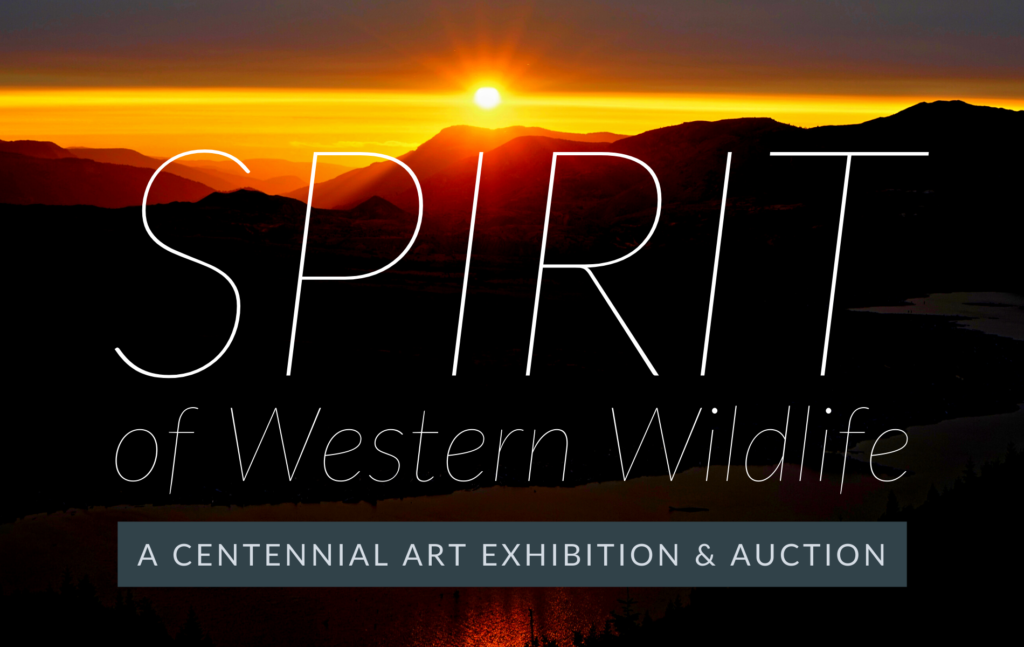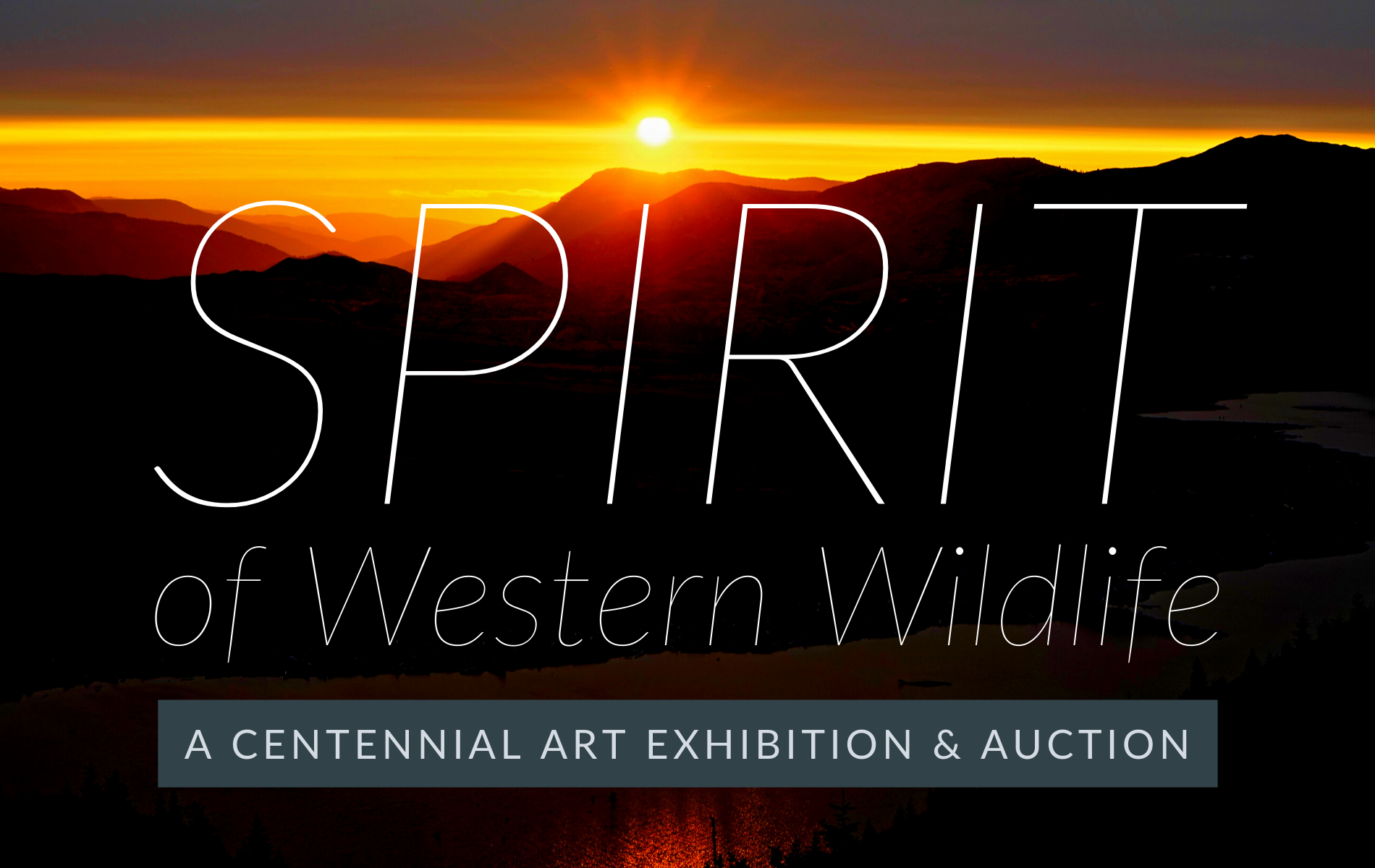 The Best of the West
The scenic beauty and unique wildlife of the North American West has inspired countless artists — and the conservationists who have worked for more than a century to protect these resources for future generations. As the Western Association of Fish and Wildlife Agencies marks its 100th year, we're proud to launch an exhibition that celebrates all our states and provinces and the creativity of the people who call them home.
Submit your work before June 1, 2022, to be considered for this curated exhibition, to be held during WAFWA's 100th Anniversary Celebration on July 13 at the National Cowboy & Western Heritage Museum in Oklahoma City. We'll choose 50 pieces to display at the event, and a silent auction of the donated works will benefit conservation programming.
Selected artists will receive complimentary gala admission and dinner, promotion on the WAFWA website, a personal social media toolkit, and a chance to end this special night by being voted Best in Show.
The Basics
Who:
Up-and-coming amateur artists residing in Alaska, Alberta, Arizona, British Columbia, California, Colorado, Hawaii, Idaho, Kansas, Montana, Nebraska, Nevada, New Mexico, Northwest Territories, Oklahoma, Oregon, Saskatchewan, South Dakota, Texas, Utah, Washington, Wyoming, and Yukon. One artwork per contestant. The contest judging panel and immediate family members of WAFWA employees are ineligible.
What:
Fish–, wildlife– and habitat-inspired art that captures varied talents and perspectives on conservation. We'll celebrate the diverse cultures and experiences of the people who live in the above states and provinces. Original paintings, drawings, mixed media, photographs, and digital art are all welcome. Finished work, including frame, must fit within a 26×26–inch space and be able to be mounted on a wall. The art will not need to be framed, but it must be ready to hang for display.
When:
Submissions must be received electronically using this form by June 1, 2022. We'll notify those who are selected to participate before June 10, 2022 to make free shipping arrangements through WAFWA for their work to be displayed on-site at the July event in Oklahoma.
SUBMISSION FAQ
Want to know more? Write us at cortney.mycroft@wafwa.org.