Continued funding will help WAFWA protect the Western Monarch
Posted by WAFWA on March 10, 2022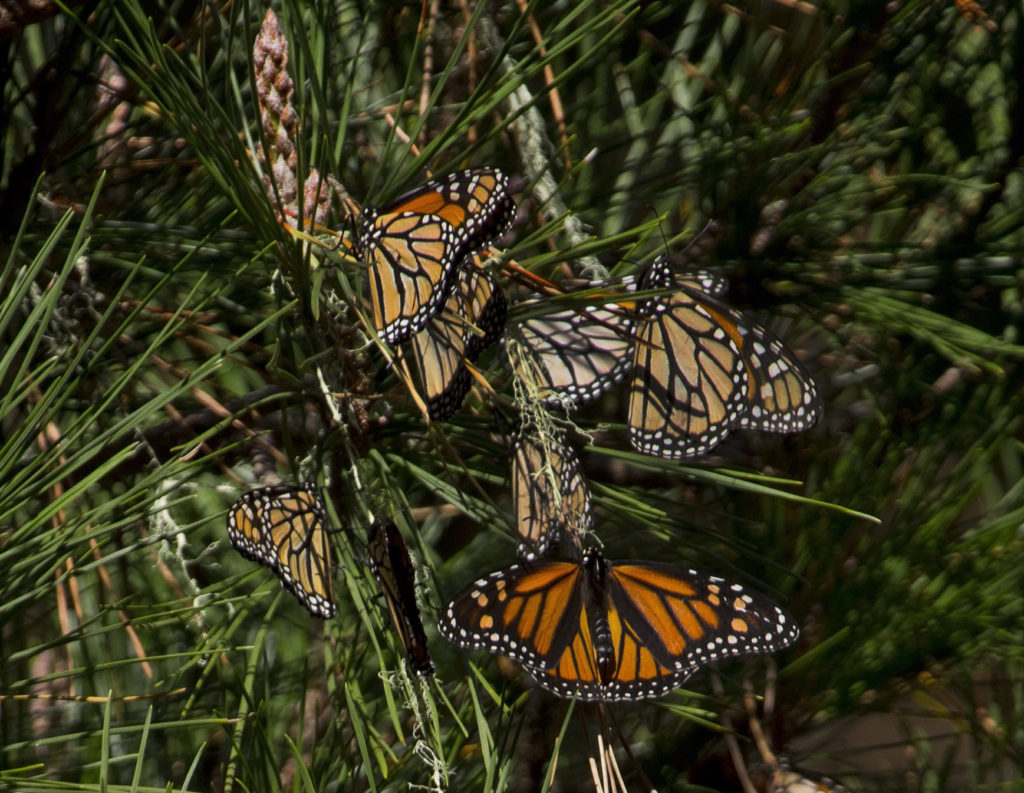 The Monarch Joint Venture just announced their 2022 Partner Grant Awards that included an award to the paired Western Association of Fish and Wildlife Agencies (WAFWA) and Washington State University. This award will help fund the continued study of where the western monarchs spend their spring after departing their known overwintering grounds. Identifying the areas the monarchs utilize will help with the effort to conserve the population that has seen a 99% decline since the 1980s.
WAFWA's Western Monarch Working Group was formed in 2017 in an effort to keep this population of monarchs from becoming federally listed under the Endangered Species Act.
To learn more about the projects funded by this year's Monarch Joint Venture, visit their awards page.