---
On behalf of the Western Association of Fish & Wildlife Agencies, and the Oklahoma Department of Wildlife Conservation, we invite you to participate at our 2022 Summer Meeting to be held in Oklahoma City, Oklahoma.
---
WAFWA's Duty of Care for In Person Attendees:
Given the current recommendations of health officials, WAFWA does not currently have any Covid-related requirements associated with attendance to the July Summer Meeting. It is each person's choice to navigate and remediate their own personal risk exposure given the specific circumstances for this event. We will provide a welcoming and safe environment for all and will support any individual's choice to wear a mask during the event.
WAFWA and the event staff reserve the option to have anyone who appears to be symptomatic during the meeting to either take a rapid test on site or to wear a mask, and quarantine if they test positive for Covid.
WAFWA's policy is to maintain an appropriate and reasonable duty of care specific to the time, location, and current health and safety concerns for any specific meeting or event. If time and place or facility dictate vaccine/boosters or masks are required for everyone's safety our policies will change to reflect an appropriate response.
Our meeting does have a virtual option that attendees can choose if they feel more comfortable. Registered attendees will be able to switch to a virtual option at any point before July 1 and receive a refund for the difference in the in-person registration amount paid to the virtual option chosen. The plenary session and all scheduled meetings will be available virtually.
We thank you for your understanding and cooperation as we continue to move forward through the Covid endemic.
---
NOTICE ABOUT THE VIRTUAL REGISTRATION OPTION:
We will be offering a virtual option for meeting participants at the 2022 Summer Meeting. Thank you to those who registered early to ensure that we had enough participation to offer this option.
---
100th Anniversary Celebration – Art Exhibition
2022 is WAFWA's centennial year! We are kicking off the celebration at the 100th Anniversary Celebration Event on Wednesday, July 13 at the National Cowboy and Western Heritage Museum during our summer meeting.
Part of the 100th celebration event in Oklahoma City will be the Spirit of Western Wildlife Art Exhibition and Auction. We are inviting up-and-coming artists to submit works from all of our member states and provinces that capture the essence of the "spirit of western wildlife." For more information about this event and how to submit an entry to be selected to participate, go to our Art Exhibition page.
During the event on Wednesday, July 13, we will hold a silent auction to bid on the pieces. All proceeds will go to WAFWA conservation programming. In addition, all event attendees will be able to vote on their favorite pieces. The winner of "Best in Show" will be announced at the end of the evening.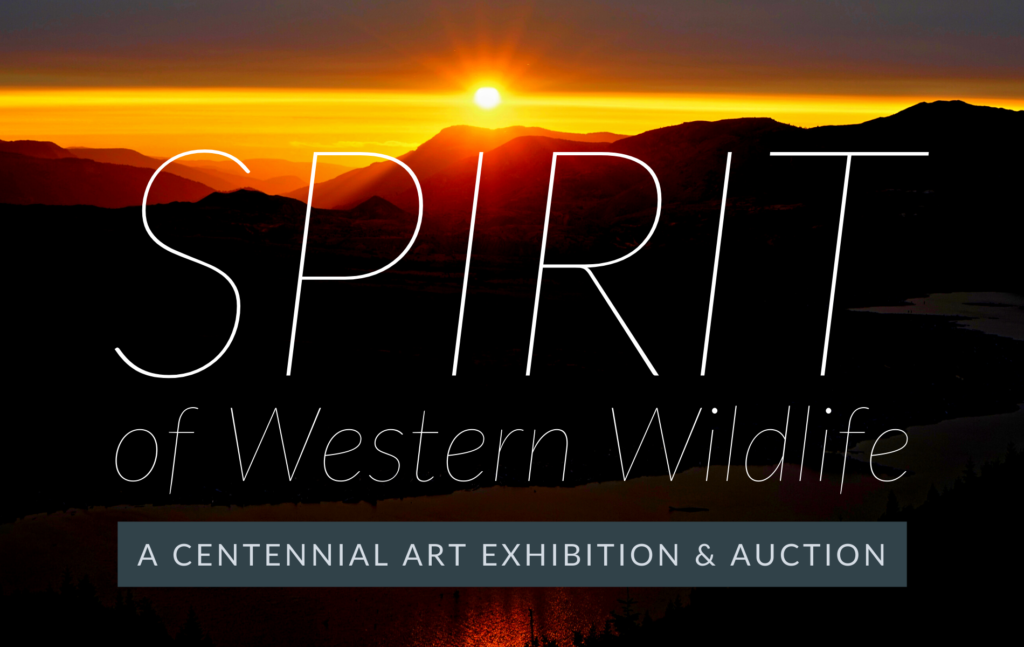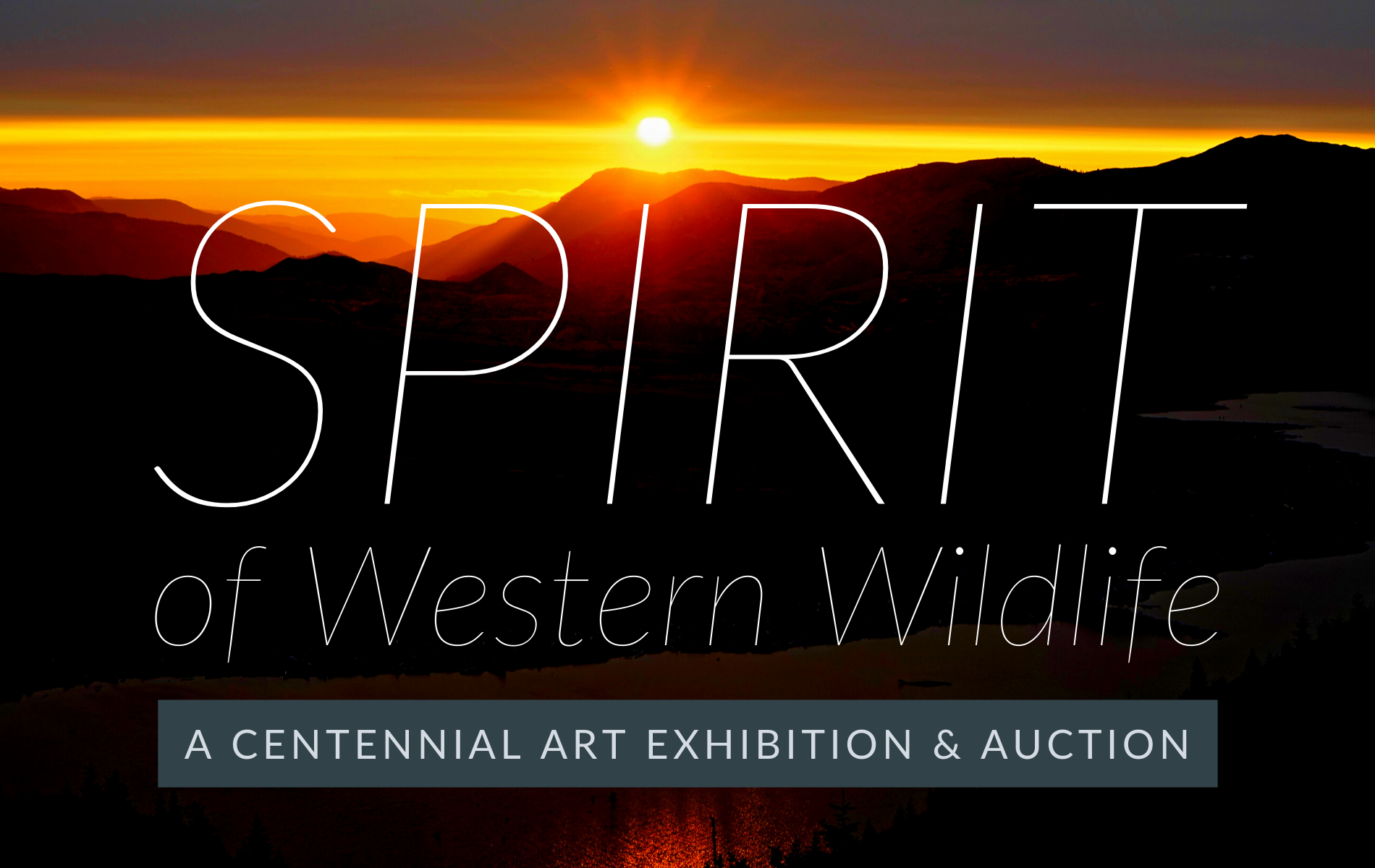 Schedule of Events:
Registration
---
Registration
Registration rates are as follows:
• Full in-person registration fees include 2 dinner events, 2 lunches, entry into the hospitality suite and all sessions.
______Before May 15: $525.00
______Between May 15 and July 5: $550.00
______After July 5: $575.00
• One Day Registration fee: $250.00 (does not include evening events)
• Virtual registration fee: $350.00
Optional Packages & Events
• Guest Package (includes both evening events): $250.00
• Guest Package for a child 6-12 years old: $125.00
• Tuesday Evening Awards Ceremony and Dinner: $60.00
• Wednesday Evening 100th Anniversary Celebration: $80.00
Cancellation policy: Cancellation requests received before July 5 will refundable less a $50 administrative fee. Cancellations received on or after July 5 will be non-refundable but substitutions will be allowed.
Hotel Information (anchor)
Hotel Information:
The host hotel is the Omni Oklahoma City Hotel located at 100 West Oklahoma City Blvd, Oklahoma City, OK 73109.
WAFWA has negotiated a discounted group rate of $179 per room, per night plus 14.12% tax. There are a limited number of federal per diem rooms available, but federal ID will be required when checking in. Please make your reservations by June 16th, 2022 in order to be guaranteed the group rate. If you need to cancel your reservation, you will need to do so by 72 hours prior to arrival, or the hotel will charge you for one night. Benefits await those who join the Omni Select Guest program at no charge, including complimentary wireless internet. Click here to join Omni Select Guest.
Please call 1-800 – THE – OMNI for reservations, the block name is "WAFWA". Or click the link below to make an on-line reservation.
UPDATE: The Omni Oklahoma City is close to sold out.
We have secured an overflow block at the Courtyard Marriott Oklahoma City Downtown at 2 West Reno St., Oklahoma City, OK 73102. It is 4-5 blocks from the Omni. The room rate is $104.00 per room, per night plus $14.125% tax. Rooms will be held, if available, until July 1, 2022. Check in is 3:00pm, and check out is 12:00pm. Rates include complimentary wifi.
Please call 800-217-9905 to make reservations and mention the WAFWA rate. Or click the link below to make an on-line reservation at the overflow hotel.
---
Join us as a sponsor to gain exposure for your organization to fish & wildlife professionals, to network and to exchange information and ideas!
Demonstrate your commitment to wildlife conservation by sponsoring the WAFWA Summer Meeting. As a sponsor, your organization will enjoy a unique and visible opportunity to play a significant role in the delivery of this important meeting. Sponsors will receive special recognition through a variety of channels, please check it out!