Improving Habitat Quality in Western Big Game Winter Range and Migration Corridors
---
Implementation Progress Report, August 2020
Progress Report
---
State-specific Action Plans
Action Plans provide focus, facilitate partnership development, inform grantmaking programs, and ultimately serve as a tool to accomplish habitat conservation. Provided at www.nfwf.org

2020 State Action Plan
SO 3362
Click Here
Arizona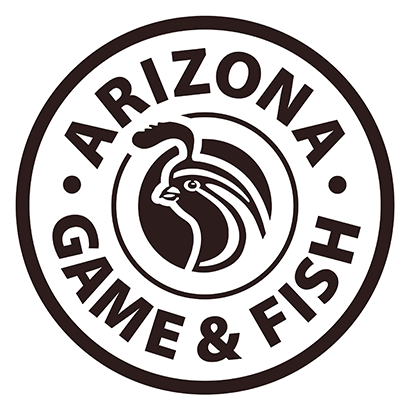 2020 State Action Plan
SO 3362
Click Here
California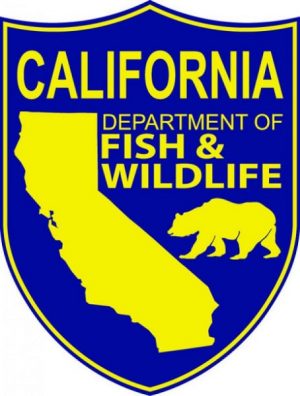 2020 State Action Plan
SO 3362
Click Here
Colorado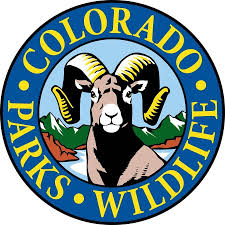 2020 State Action Plan
SO 3362
Click Here
Idaho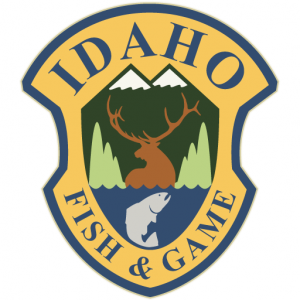 2020 State Action Plan
SO 3362
Click Here
Montana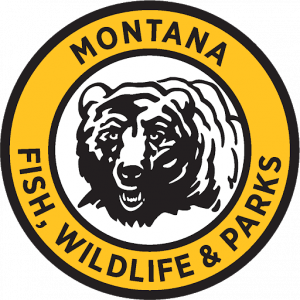 2020 State Action Plan
SO 3362
Click Here
Nevada

2020 State Action Plan
SO 3362
Click Here
New Mexico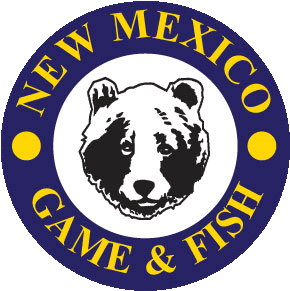 2020 State Action Plan
SO 3362
Click Here
Oregon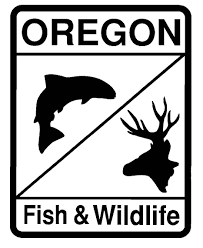 2020 State Action Plan
SO 3362
Click Here
Utah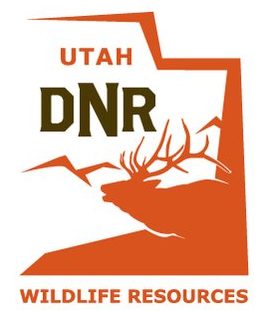 2020 State Action Plan
SO 3362
Click Here
Washington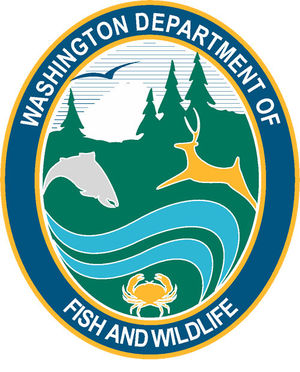 2020 State Action Plan
SO 3362
Click Here
Wyoming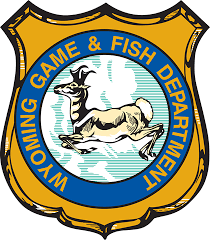 ---
Mapping
The U.S. Geological Survey (USGS) works in close cooperation with the states, in particular the WAFWA and its program manager for the Crucial Habitat Assessment Tool (CHAT®) in developing maps or mapping tools related to elk, deer, or pronghorn movement or land use. A primary action taken my USGS in response to SO3362 was to assemble a Corridor Mapping Team to work with individual State wildlife agencies and partners to facilitate mapping of migration corridors. The Team has been in place since the beginning of 2019 and is based out of the Wyoming Cooperative Research Unit, but includes key biologists in participating State agencies.
Wildife Corridors and Route Viewer westernmigrations.net
Public access to data on migrating ungulates through a unique partnership between participating western states. This tool enables viewing of mapped migration corridors, routes, stopovers and ranges.
Migration Mapper™ migrationinitiative.org
The USGS Migration Mapper™ is a free application designed for researchers, biologists, and managers, to analyze fine-scale GPS collar data collected from migratory ungulates.
---
Resources
Bureau Liaisons
Liaisons are integral to the implementation of the Order, they serve as the point of contact with government and nongovernment partners at the local level within their assigned states. They conduct outreach to the public and work with the respective states to develop and update the Action Plans.
• WA/OR – Mark Penninger, USFWS
• CA/NV – John Tull, USFWS
• ID/MT – Tom Olliff, NPS
• UT/CO/WY – Dave Cook, BLM
• AZ/NM – John Sherman, BLM
For Additional information, please contact Casey Stemler, Coordinator for Secretarial Order 3362 at casey stemler@fws.gov.