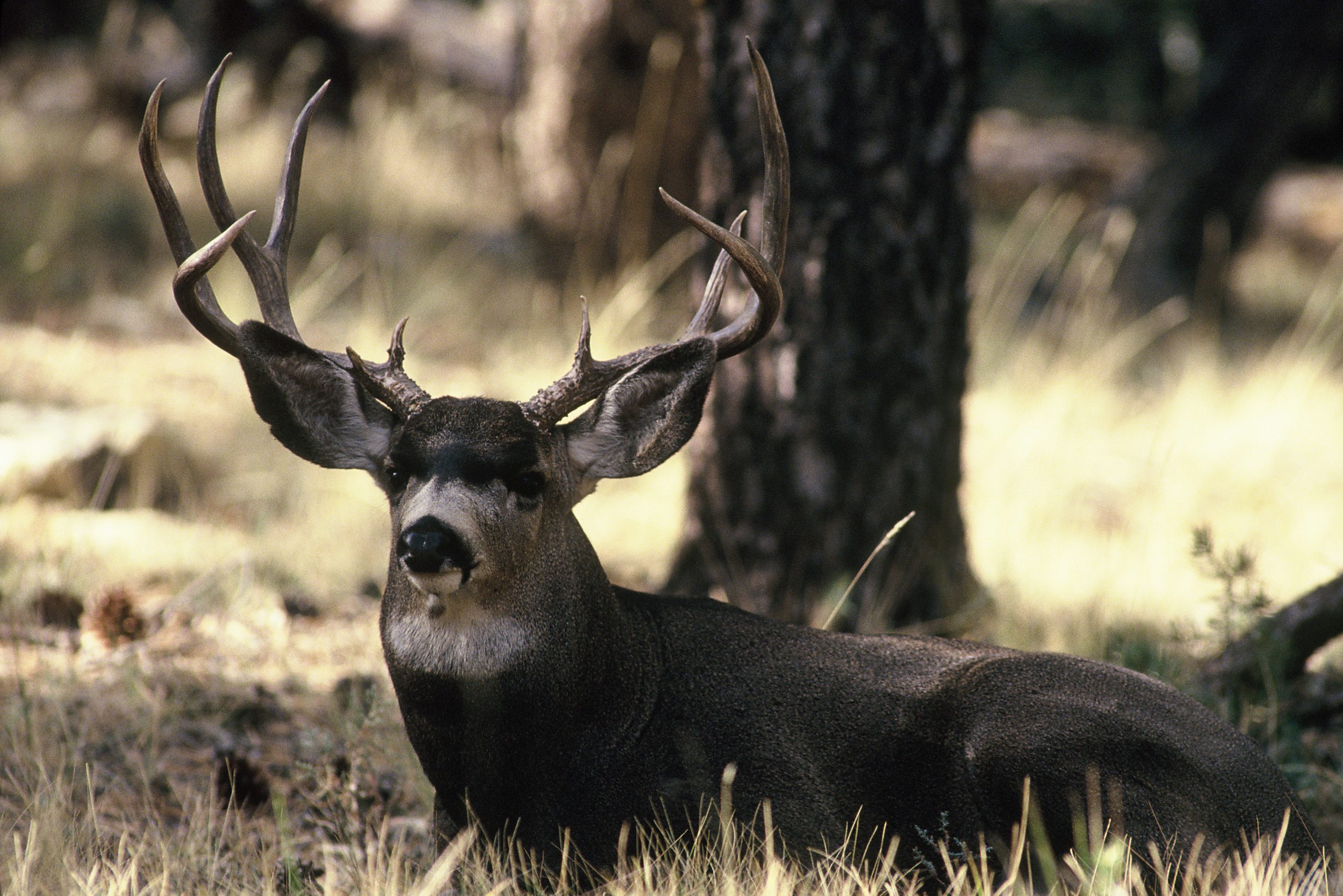 Mule deer, Arizona. Photo Credit: George Andrejko
The establishment of the Mule Deer Working Group (MDWG) was approved by the WAFWA President and directors in 1997 to address concerns about the long-term decline in mule deer numbers. The working group's members consist of state and provincial fish and wildlife agency personnel who have technical expertise and oversight of matters involving mule deer within their respective jurisdictions. The group reports directly to the WAFWA board of directors. Since the time of the MDWG's inception, the group has been successfully addressing mule and black-tailed deer concerns shared among wildlife agencies in western North America. The working group's approved Statement of Purpose, last revised January 2021:
Develop and refine strategies to conserve black-tailed and mule deer populations and their habitat throughout western North America;
Improve communication and collaboration among black-tailed and mule deer biologists throughout the West;
Provide research and management information to stakeholders that fosters collaborative conservation;
Provide a forum of experts to respond to information needs from wildlife and habitat management agency administration.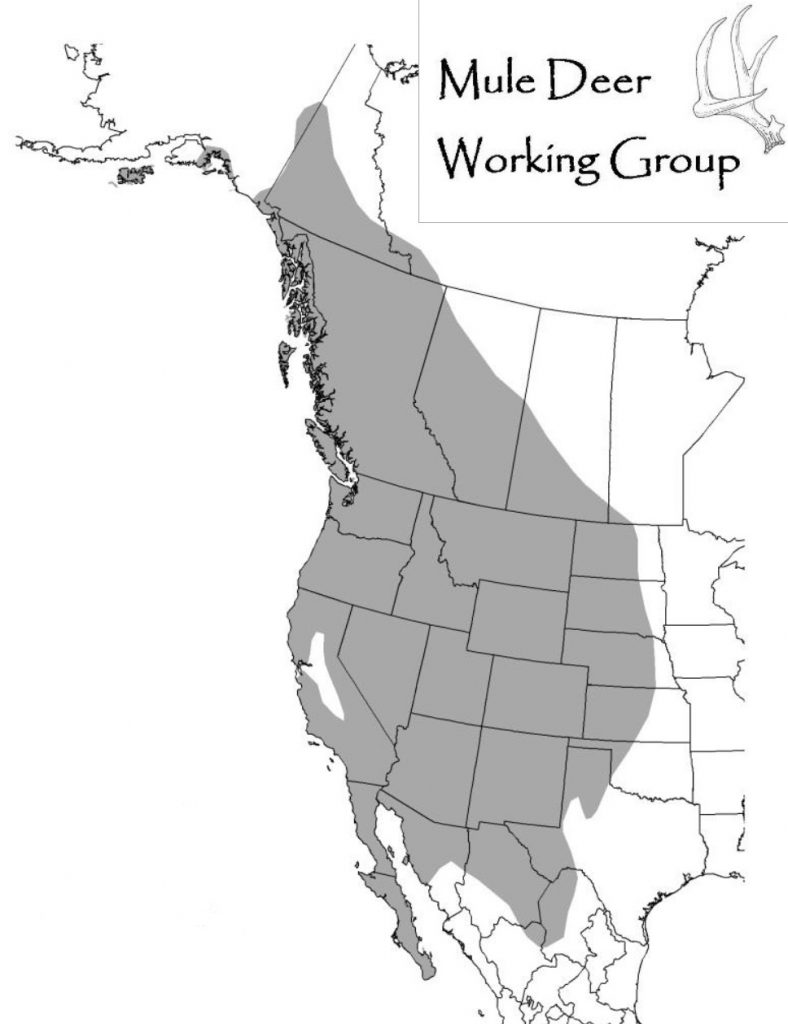 A product of the Mule Deer Working Group.
INFO
Click Here
Mule Deer Fact Sheets

2023
Rangewide Status Report
Black-tailed & Mule Deer
REPORTS
Click Here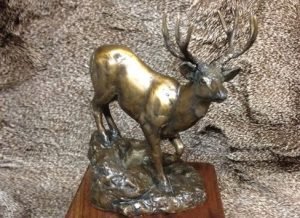 WALLMO AWARD
AWARDS
Click Here

What do you do when you find a deer fawn?
VIDEO
Click Here

Mule Deer Habitat Guidelines
PUBLICATIONS
Click Here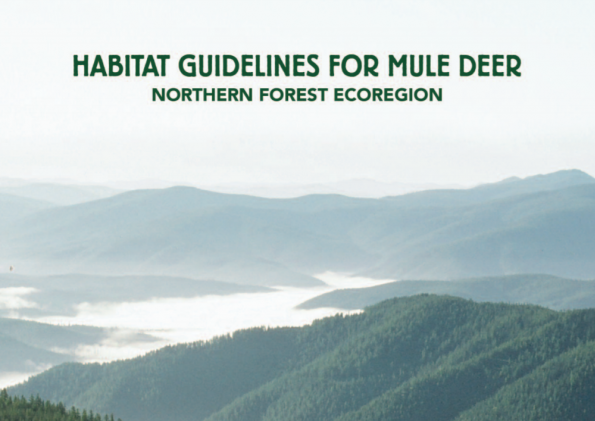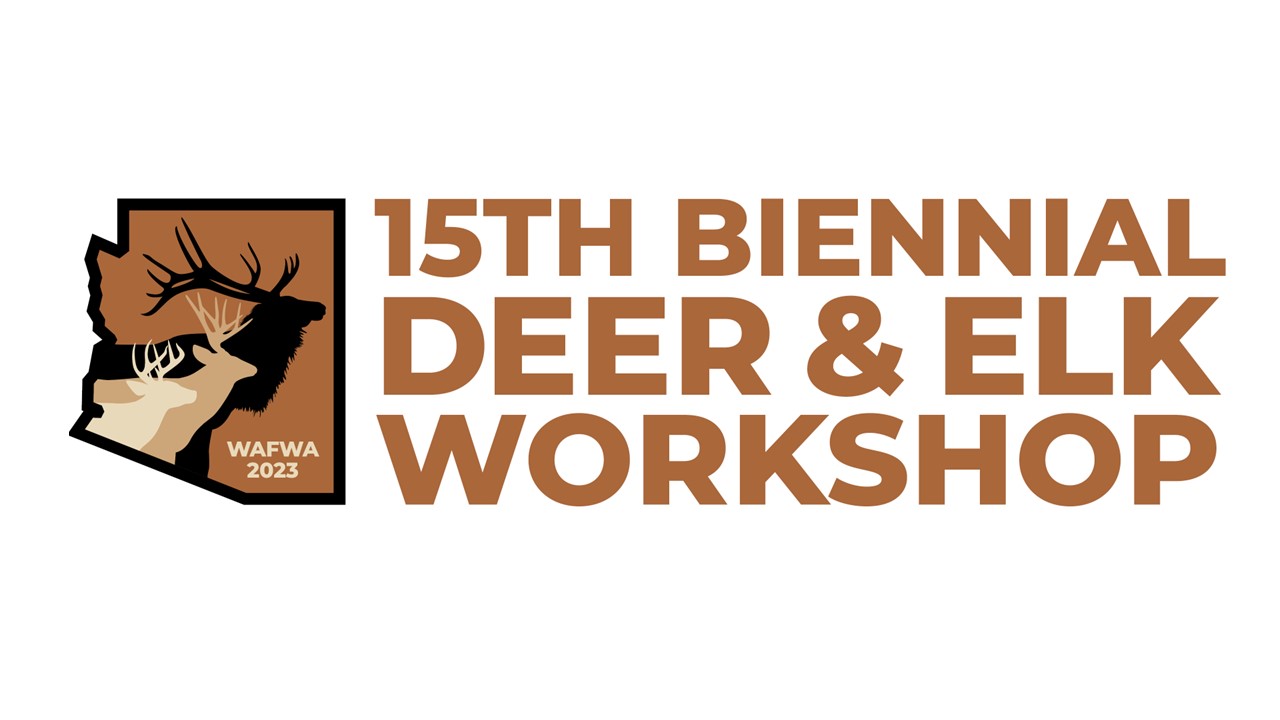 DEER & ELK
WORKSHOP
WORKSHOP
Click Here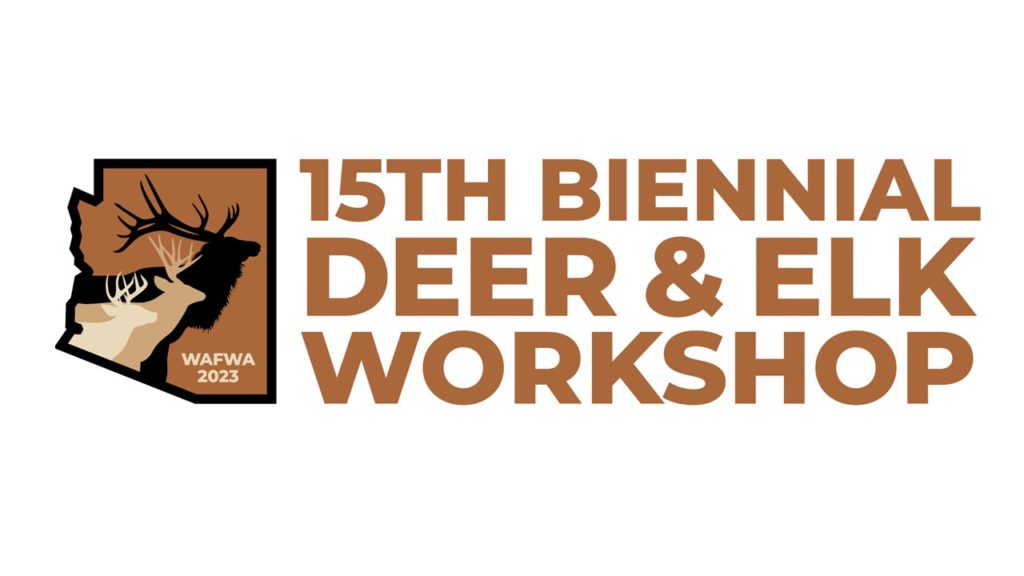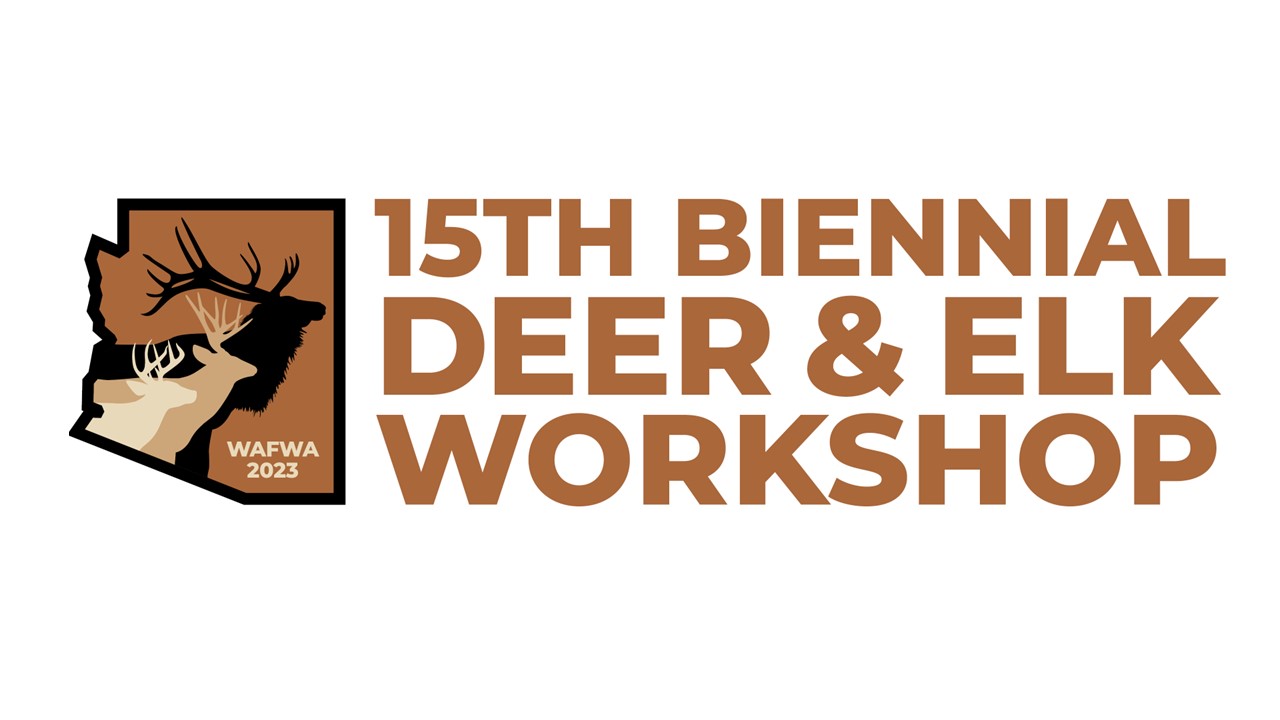 The 15th Biennial Deer and Elk Workshop (2023)
The Western States and Provinces Deer and Elk Workshop is a biennial meeting held in odd numbered years. The workshop provides a forum where leading deer and elk managers and researchers share research results, management strategies, and emerging issues in the realms of deer and elk management throughout North America. Get the latest details on the Deer and Elk Workshop HERE.
WORKSHOP PROCEEDINGS
The workshop has been held since 1973, view all the proceedings HERE.
---
"The mule deer is a symbol of the West. The continuing evolution of western land management requires that wildlife managers anticipate changes in land use and make recommendations based on the best science available."
MDWG
Director's Reports
---
Accomplishments
---
---
Feature
Mule Deer: Saving the Icon of the West
Tim Abell hosts this look into the challenges facing mule deer. We'll meet the dedicated people working to help this majestic icon of the West. This video was produced by the Mule Deer Working Group with financial assistance from the Mule Deer Foundation and the Western Association of Fish and Wildlife Agencies. This video production aired on the Sportsman Channel.
Related Events
Event
Type
Date
Location
Deer & Elk Workshop
Workshop
May 15, 2023

-

May 18, 2023
Flagstaff, Arizona
Members List